The Mobile TeamSnapper, Part 2: Bogota
Share This :
Another month of Remote Year has come to a close! In January, I stopped in Mexico City. In February, I visited Bogota, Colombia.
My goal for the month was to be as active as possible while experiencing the city. This involved In-Sane Crossfit, two bike tours, a 6 a.m. hike to overlook the city, many Sundays running the Ciclovia and a walk through the salt mines. I find that I am at my best when I commit time to working out. It is very hard to find that routine while moving every month, so it felt good to finally nail that aspect of my life.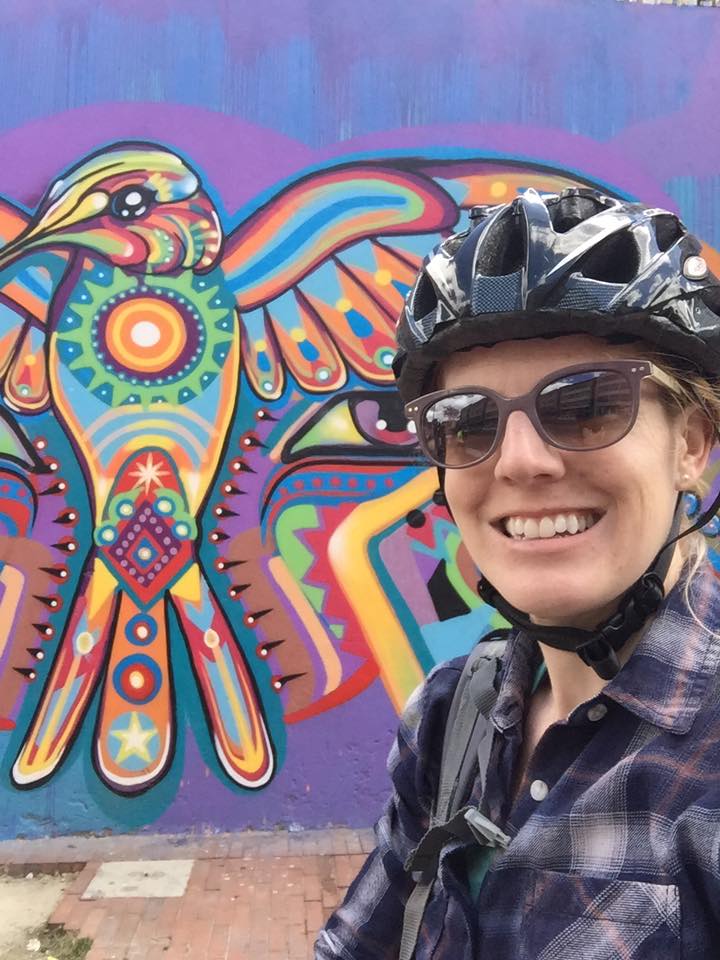 Biggest Win: I definitely moved up in the world this month. My new apartment had a washing machine! I no longer had to wear the same workout clothes multiple times before washing them (which I am sure my colleagues appreciated!).
Safe to say the washing machine was my biggest fail of the month as well. Turns out my Spanish is not as great as I originally thought. I washed my clothes with fabric softener all month instead of detergent. I was wondering why my clothes smelled so good and were so soft.
Best Weekend Adventure: I enthusiastically signed up for the Cordillera 13K Trail Run without actually reading the website (see point above regarding my Spanish abilities), but I was up for an adventure.
Based on the fact that I have only done one trail run in my life, I should have checked the elevation map first. I would later find out (1K into the run) that this is a fully uphill run. I was sorely mistaken when I thought trail runs meant you'd run up and then cruise on the downhill. I spent two hours and 41 minutes looking for the downhill portion that never appeared. Safe to say that I spent a lot of the race mentally reassuring myself and then "yelling" at myself to keep going as I knew the madness would eventually end.
Proud to say that I placed No. 24 out of 172 women, so apparently I wasn't the only one who had to walk or (pick themselves up) off the trail when a branch got in your way.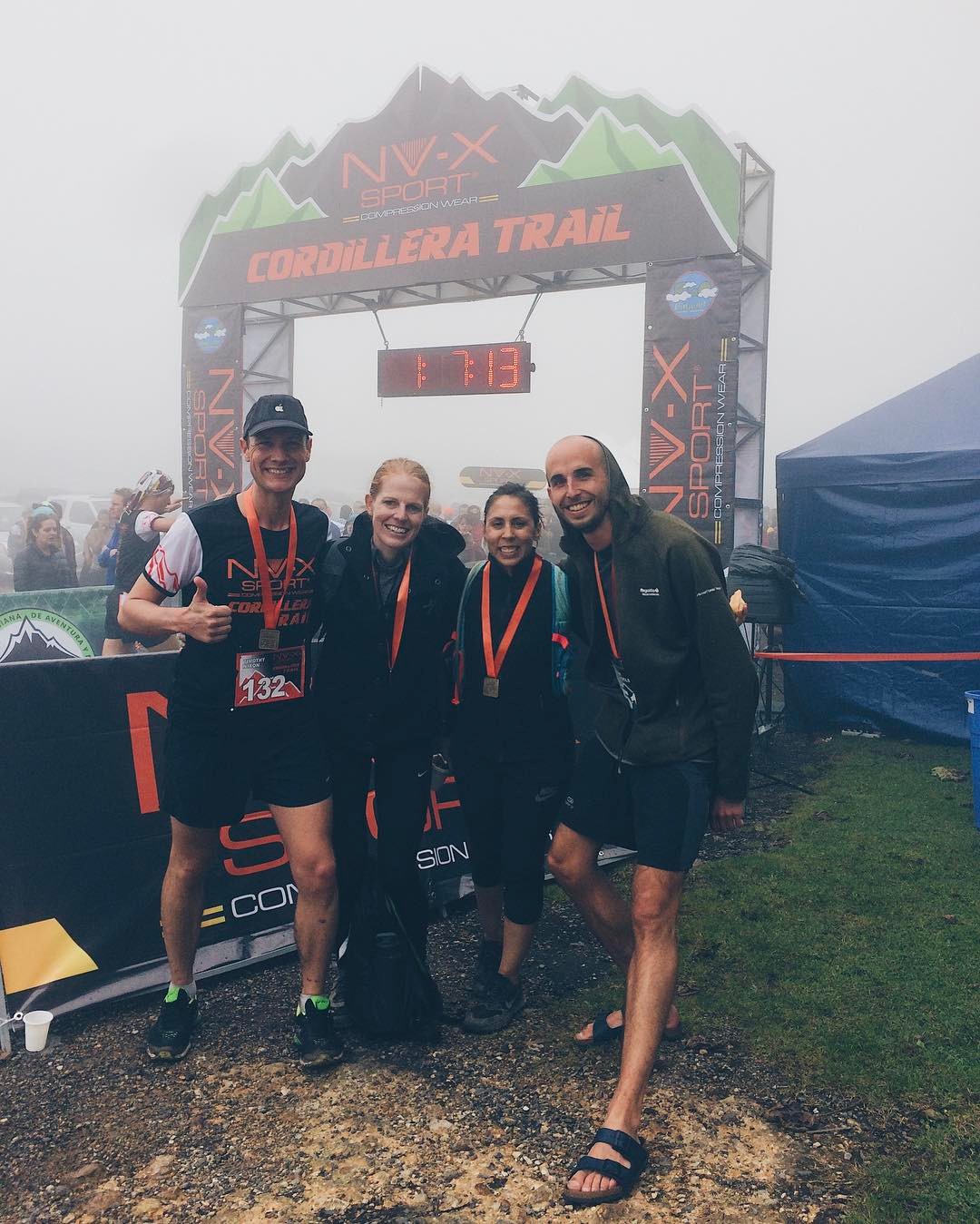 Bucket List Item: Let's start by saying I have a weird obsession with prisons. I find the history surrounding them incredibly intriguing, so when I had the opportunity to volunteer at a prison in Colombia, I jumped at it!
Our Remote Year group partnered with a organization which spends time in the local prison reaching out to inmates. This allows the inmates to have interaction with individuals outside the prison in an effort to keep morale high.
This prison is known to house the most violent male criminals in Colombia. With only a handful of security checks, we were brought in with a single guard. This prison is insanely overcrowded, with 10 to 15 people living in a cell meant for only a handful. This means the halls were packed with inmates loitering outside of cells.
I reached deep prior to getting to the prison and promised myself I would be confident regardless of how I overwhelmed or intimidated I felt. No way was I going to walk in there and be the weakest person in our group. I believe if you act confident, look people in the eyes and treat them with respect, they are less likely to mess with you. Also, don't be the slowest runner in the group 😉
It was an amazing experience and one I'll remember forever. Any inmates could come up and chat as they wished. We spoke with one individual who had been in there for five years and he was quite inspirational. He viewed his punishment as time to regroup and restart his life.
(By the way, I definitely did not tell my parents about this adventure until after I returned. Safe to say, they weren't impressed.)
What Wasn't Planned: Two trips to the dentist to get one filling fixed. A visit to the dentist is awful enough in the states. Add in not being able to communicate and you find yourself getting an unwanted cleaning, two numbing shots and a poorly fixed tooth. I walked out and felt like I had been punched in the face, repeatedly.
Where I Worked: My work home in Bogota was at a co-working space called Work & Go which was a short 5 minute walk from my apartment. It had great outdoor space which I took photos in to make it look like I spent time out there. In reality, I spent most of the month indoors hunched over a laptop.
A lot of the clubs and leagues that I work with were gearing up for Spring, plus I was deep in the mix of getting registration rolling. February is always a fun time at TeamSnap and I really enjoy the customer interaction!
Next Stop: Medellin, Colombia!
Kelly Lanter is a technical account manager at TeamSnap. When she's not globetrotting, she enjoys soccer, hiking, CrossFit, coaching kids at the YMCA and playing in adult sports leagues.
If you'd like the freedom to travel the world while you work, check out our careers page. We're hiring!
---
National data actively tracking the safe return of youth sports activities
See the map
Share This :