Why Watching Women's Sports Can Empower Young Female Athletes
Share This :
It wasn't so long ago that the only sports games shown on TV featured male athletes. Now, we're seeing women's sports on TV not only hit major stations, but bring in record-breaking audiences. According to a report released by Samba TV, an audience analytics company, in November 2022, notable viewership growth was detected for the Women's National Basketball Association (WNBA), the National Women's Soccer League (NWSL), and the women's NCAA tournament. The stats showed that all three of these leagues, or tournaments, outgrew their male counterparts in viewership.
So, why can watching women's sports empower young female athletes?
They see someone like them.
For one, young girls get to see women like them playing at the highest level. Before, many young girls would only see male athletes playing the sport they loved on TV, which sent a discouraging message for what their future would be. Now, girls can watch the NWSL, the WNBA, or any professional women's sports league on TV and see a clear pathway.
They can gain confidence.
At the youth sports level, finding that confidence and fostering a love for the game is key. One of the best ways to keep an athlete engaged in sports is to help them believe they can do anything they put their mind too. The women's game, in particular, shows examples of strength and confidence in every way. When young girls see the U.S. Women's National Team play on the big screen, they are given a front row seat into what fighting for equal pay, demanding better looks like. These professional athletes have fought to play on TV and at normal game times, so if that can teach anything to young athletes it's to never give up and be confident because you are always worth it.
They can learn so much.
Between social media and television, young athletes are consuming more than they ever have online. One way to get the most out of watching the women's game is to take some skills away from the athletes your young athlete is watching. Watching and repeating is a great way to learn. Many coaches encourage their athletes to watch film of their favorite athletes to learn moves, movements on and off the ball, and more. Watching women's sports can help young athletes improve their skillset.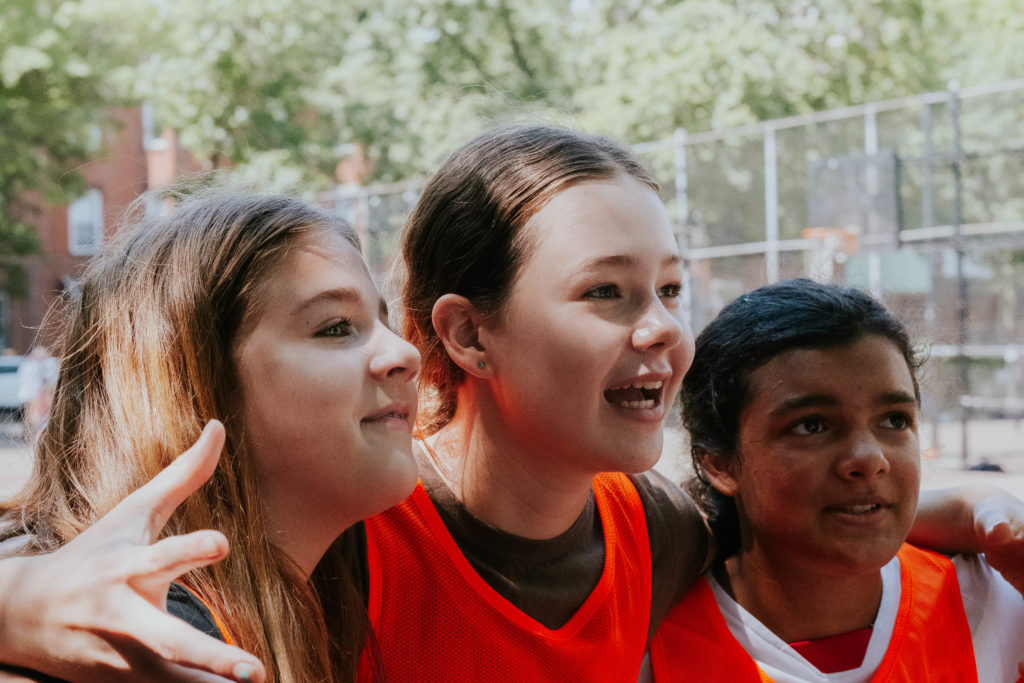 Investing in women's sports can only help the future athletes
Encouraging your children to watch women's sports will only help audience numbers grow which will directly impact TV stations to invest in women's sports, forever. The more people that tune in for the NCAA women's tournament every year, the bigger a splash it makes and the more confident your child can be in getting the same publicity one day. It has a trickle effect, but at the very least investing in watching now is a great way to set up your daughter for the same treatment if not better in the future.
Learn more about Why Watching Sports Can Be Beneficial For Youth Athletes.
Create Your First Team and Start for FREE! New teams receive a 21-day free trial of our Premium subscription. No credit card required.
---
National data actively tracking the safe return of youth sports activities
See the map
Share This :