How TeamSnap Gives Back Your Free Time
Share This :
Between your busy workload at the office and coaching your daughter's soccer team, you probably don't have much free time. But time waits for no one, and tons still needs to be done before tomorrow's game. You still need to notify everyone about that field change, collect team fees and find out who's coming to the game.
Forget about catching up on Iron Chef with your family. You've got to spend tonight getting these tasks done.
Unless you use TeamSnap! Here's how we can help.
Simplify Communication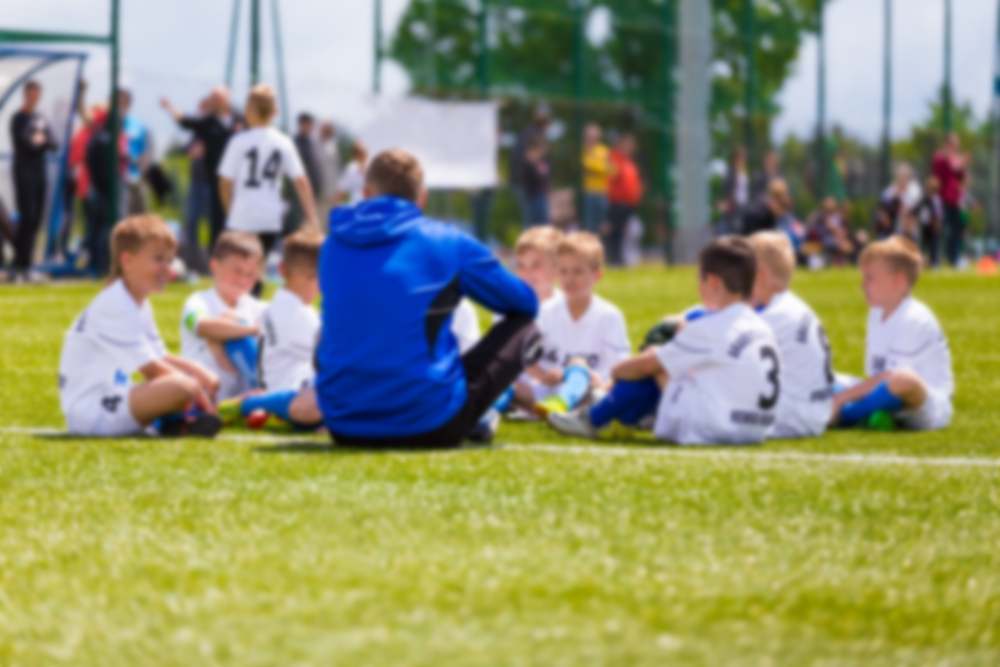 When it comes to team communication, email doesn't cut it. Parents often don't check their inboxes, meaning they could end up at the wrong field. Or they could lose important information in long email chains. Why waste time emailing at home when you already write so many at work?
TeamSnap's mobile app alleviates this annoyance with the touch of a button. Our messaging feature sends out push notifications to everyone on your team, or just select recipients. What might've taken hours now takes minutes.
Handle Payments Like a Pro
For coaches, managing payments is just busy work. It's a pain to track who's paid and who hasn't. And if you're using paper, you could lose all the information you've been recording with one spilled beverage.
TeamSnap makes payment tracking the easiest part of your night. Collect payments digitally through our app, assign custom amounts to each team member and attach notes explaining what payments are for. Complete your payments during that five-minute commercial break instead of losing an hour to paperwork.
Prepare Your Roster Ahead of Time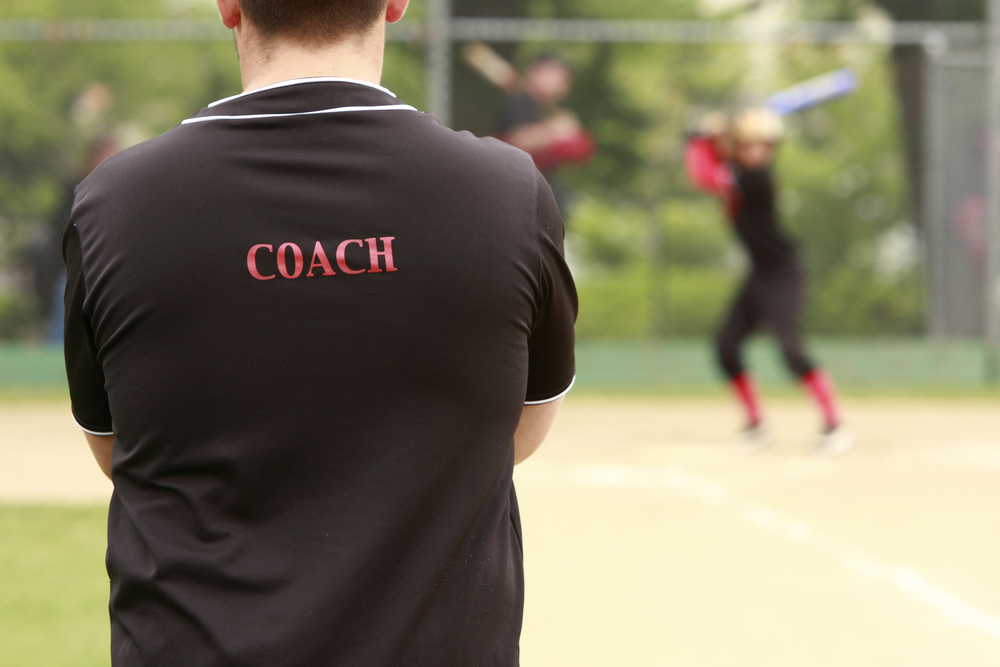 Finding out on game day that some players won't be attending the game is a moment filled with panic. Shifting players into unfamiliar positions to compensate can cause uncertainty on the field. Fortunately, there's a better way.
TeamSnap's Availability feature shows who's coming to the game and who isn't. A few days before every game and event, TeamSnap automatically emails the entire team to see who's coming and who isn't. Once they reply, you'll have an accurate headcount. Now that you know who's available ahead of time, you'll spend more time relaxing and less time worrying.
If you're managing a busy workload for your sports team, we can help change your season. Start your free 21-day trial today and find out why 15 million customers love us!
Adam Shafer is a Sales & Marketing Intern at TeamSnap. He's a rising senior at CU Boulder studying marketing as well as technology arts and media. He's been involved in sports throughout his childhood and into his college years, from 10 years of youth baseball to an intramural broom ball championship.  In his free time he loves hiking in Rocky Mountain National Park and scuba diving in the Caribbean. And one time he met Jerry Seinfeld.
---
National data actively tracking the safe return of youth sports activities
See the map
Share This :