Top 4 Reasons Youth Sports Administrators Use Technology
Share This :
Technology continues to play an evolving role in youth sports management. Embracing technology gives sports organizers the opportunity to transform the way they run their day-to-day and season-to-season activities. 
Let's explore the top reasons why youth sports administrators are turning to technology to help streamline operations, strengthen their programs, and make their members' lives easier. 
Top Reasons Youth Sports Technology
#1 Manage Schedules
Whether you're working with 10 teams or up to thousands of players: generating schedules that account properly for conflict is a daunting task. Multiple teams and multiple venues mean there's a lot to keep track of. Organizers across the youth sports landscape are turning to technology solutions to simplify this process. 
Using auto-scheduling features saves time and headaches. Your scheduling solution should offer a variety of viewing options, be able to import schedules seamlessly, and quickly view things from a macro view. 
#2 Better Communication… Across Your Organization 
Another priority for all youth sports organizers is efficient lines of communication. It's all about staying connected with every coach, manager, and family and doing so without getting overwhelmed. 
Effective communication is the backbone of success for youth sports clubs and leagues. And some key features to look for in your messaging tools: Quick filter groups to select the right audience for each message, built-in formatting, and seeing all messages in one central hub.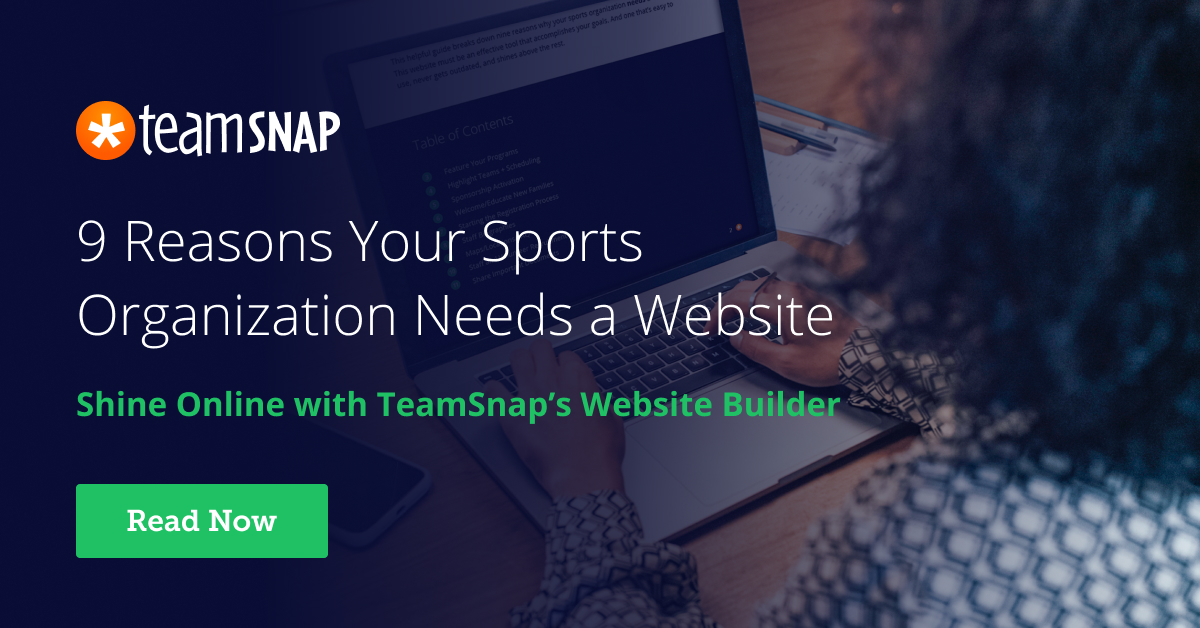 #3 Registration and Payment Capabilities 
While communication and scheduling are vital to program management, your league won't operate to its full potential without streamlined registration and payment processing. A seamless registration is often the first touch point of every new season and the best way to set up your season for success. 
The right technology tools allow your registration to be flexible yet simple to set up (think intuitive setup forms, advanced logic, and family centric workflows), should provide every family with greater accessibility (through payment plans, discounted fees), and fully integrated into your other season management tools (data exporting, customized digital agreements). 
And once registration is complete, make sure your technology tool never misses a payment. You'll want a snapshot of your season financial reporting: all payments, deposits, and outstanding payments.
#4 Staff + Program Management 
Your season is set up: players are registered and placed onto teams. The schedules are generated. You've got an easy way to communicate with your organization's members. And, you've started collecting payments. 
Now here comes the most important aspect to your technology tools; program management. 
Your technology can become another headache if its spread across a bunch of different apps and tools. Bring everything under one umbrella, a central hub to manage all aspects of your sports business operation. Make sure your tools are integrated into one workspace so that you can scale your organization with ease, and save both time and money in an end-to-end experience. 
TeamSnap for Business, the most complete youth sports management technology platform
TeamSnap for Business is the right set of integrated tools for your youth sports organization. Our central hub accomplishes all of the above tasks, including some additional and valuable capabilities: 
Website Builder

Tournaments

Sponsorships

…and more! 
Next Steps
Ready to learn more about TeamSnap for Business, an advanced suite of integrated tools that will help you simplify growth for your youth sports business? Sign up for a personalized 1:1 demo today.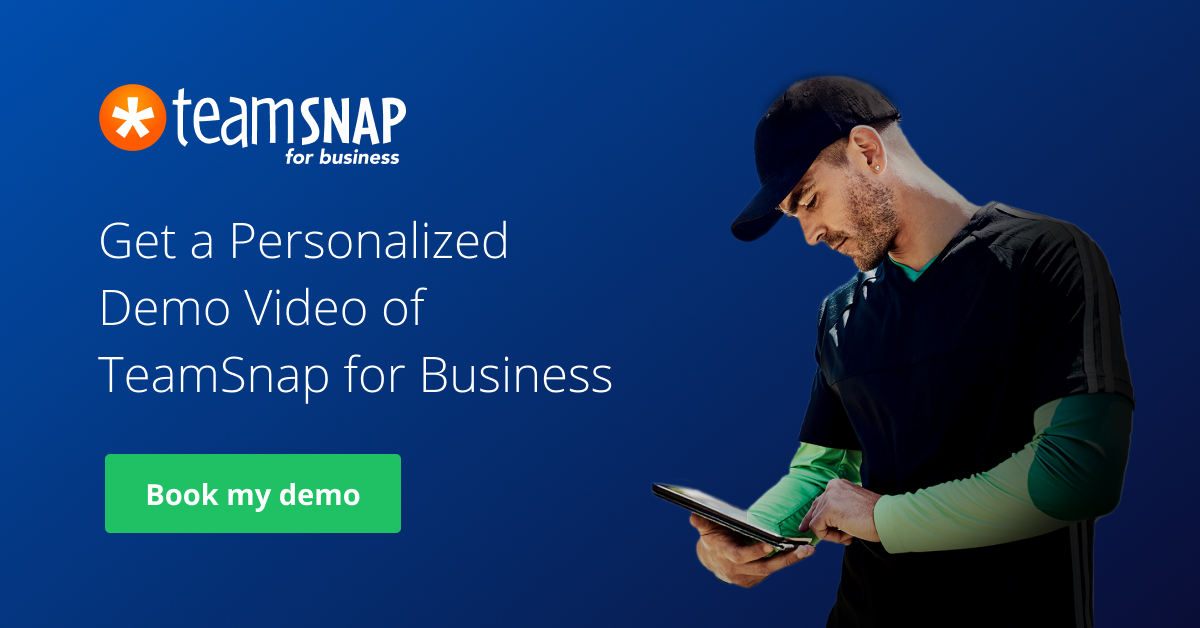 ---
National data actively tracking the safe return of youth sports activities
See the map
Share This :