Best Youth Sports Websites Tips: What Information Must Be Highlighted?
Share This :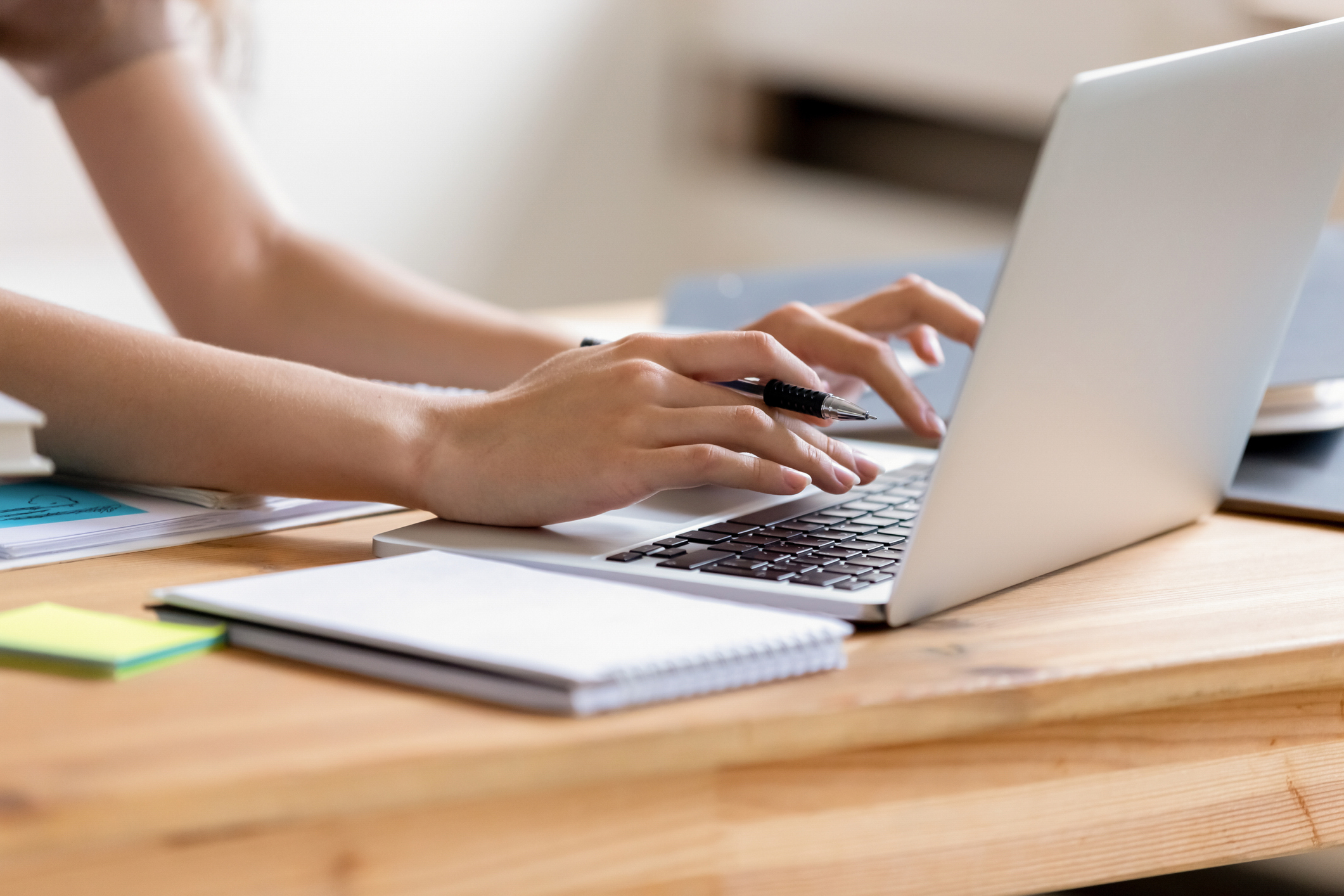 Is your youth sports organization looking to update an outdated website or build one from scratch? How exactly do we build the best youth sports websites? In order to help you build a website that shines above the rest, TeamSnap has a number of useful tips and tricks. 
Let's first start with the organization stage. In planning out your website build or redesign, youth sports organizers must consider what information to highlight on the new version. Here's a list of eight things that the best youth sports websites share with their community. 
Information to Highlight – Best Youth Sports Websites Tips
#1 Feature your programs!
The main reason your website exists! We can't emphasize enough the importance of highlighting your programs. What sports, age ranges, and divisions does your league offer? When do the seasons run? Are there opportunities for playoffs, tournaments, or other unique events?
And this is a great place to highlight your current athletes. Promote with photo galleries, highlight videos, community projects, anything you can think of!
#2 Background on your organization
You should also think about adding some background on your organization. When was your league founded? What are some of the best success stories from your programs? The mission statement and organization goals can also be highlighted here. 
#3 Registration information 
If a prospective athlete/family finds your website and wants to sign up, it's important to let them know how. This section should include links to your online registration, important dates, pricing, and information needed in order to register. 
#4 Contact information for staff + coaches
Highlight the background information and qualifications of your coaches and other staff members. Families will want to know who is leading their teams. You can also provide contact information. 
#5 Schedules and important dates
We already mentioned the importance of registration dates and the seasons in which your league operates. But, every one of the best youth sports websites includes online schedules. Parents, fans, and community members want an easy destination to track dates and get updates on how their favorite team is performing. 
#6 Facility information 
The best youth sports websites are true information hubs for your target audience. Include information on the facilities in which games and practices take place. Use addresses, directions, and other helpful information about the specific fields, courts, and rinks.  
#7 FAQs
Sometimes we get questions that don't necessarily fall into any of the above categories. This is why the best youth sports websites include an FAQ. You should include some information about the above (registration, dates, schedules, etc.) in this section as well. Give website users a one-stop shop for any and all questions, meaning less day-to-day maintenance on your end. 
#8 Sponsors
The best youth sports organizations utilize sponsorships to assist their growth. And the best youth sports websites offer these sponsors real estate on your website.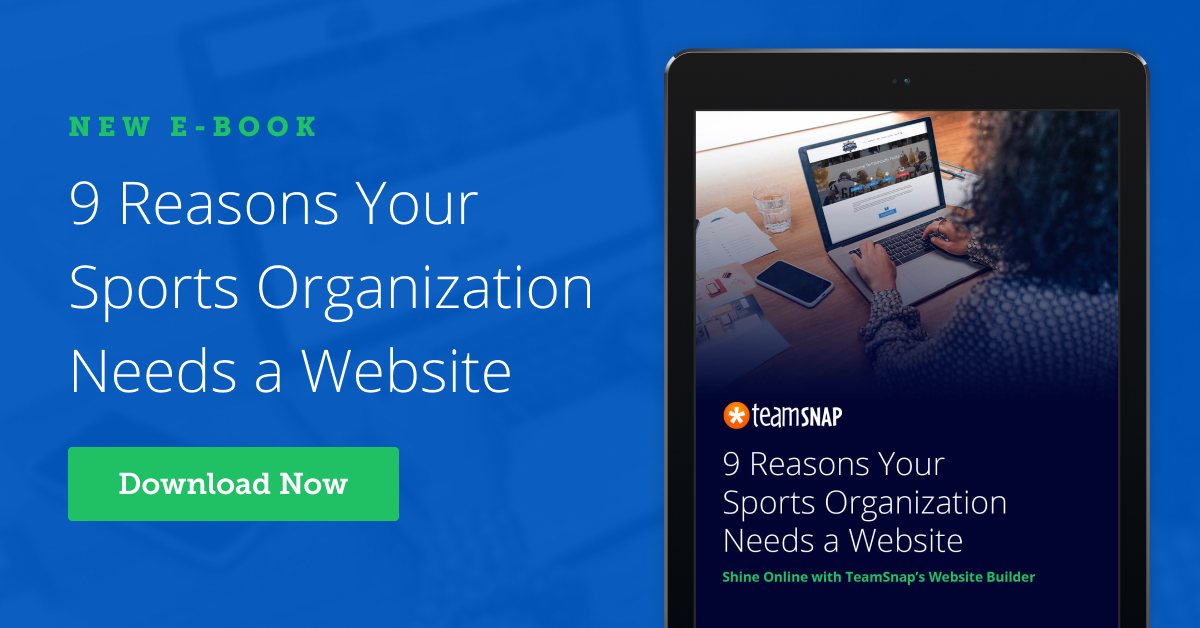 Next Steps
Still unsure if your youth sports organization needs a website? Check out our guide on the 9 most important reasons to build a shining website. Already made the decision and are looking for help building the website? Check out our Complete Guide To Build a Shining Website For Your Sports Organization. 
Sign up for a personalized 1:1 demo today to learn more about TeamSnap for Business, an advanced suite of integrated tools that will help you simplify growth for your youth sports business.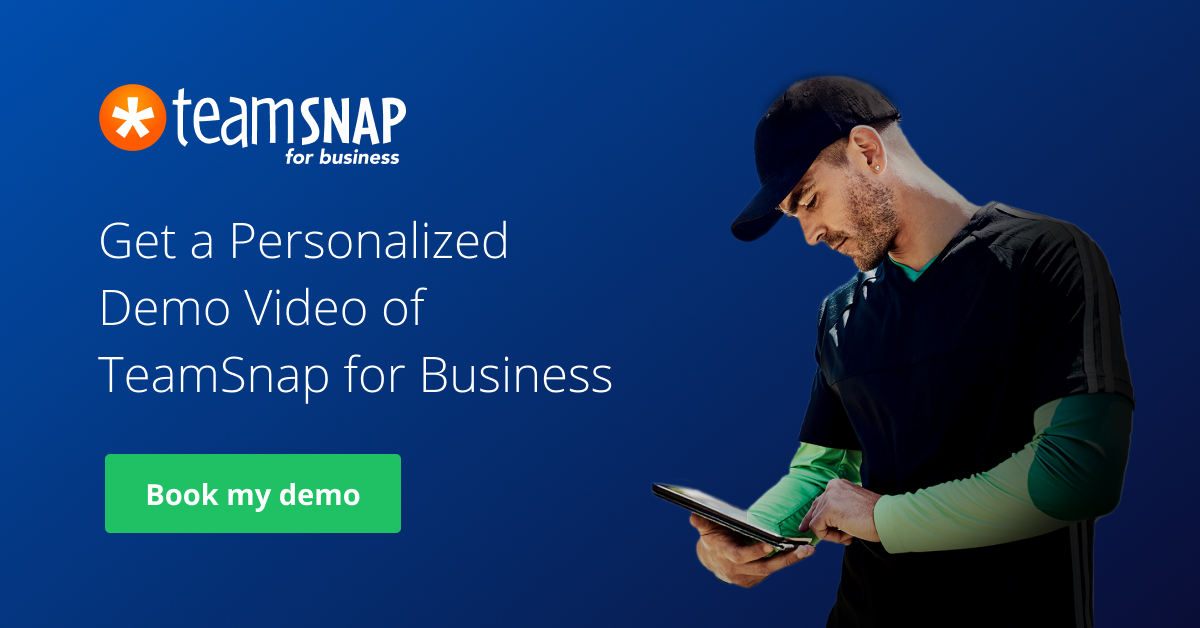 ---
National data actively tracking the safe return of youth sports activities
See the map
Share This :