The Art of Effective Youth Sports Scheduling: Tips and Tricks
Share This :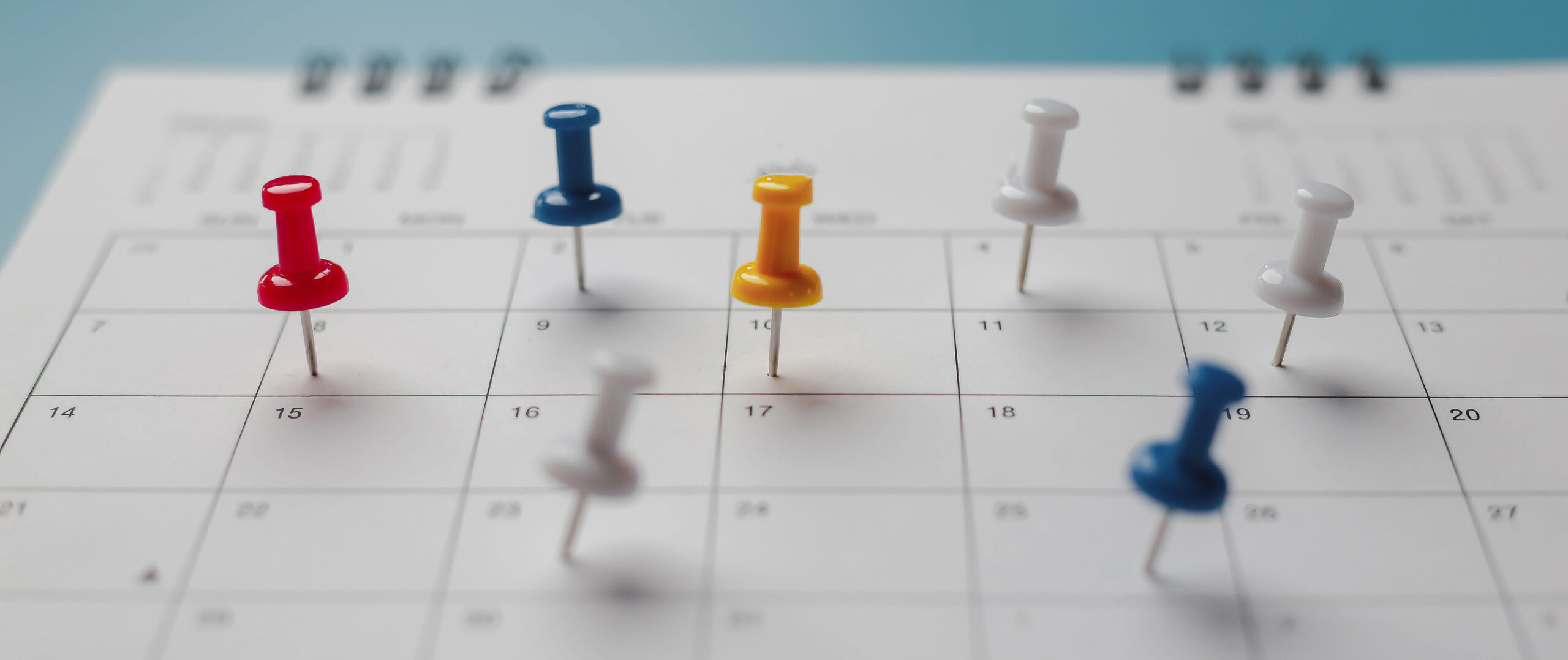 Youth sports administrators have a long list of tasks to get ready for each season. One of the most complicated of these tasks: season-long scheduling. Youth sports scheduling tips can go a long way in your organization's success. 
Guide to Effective Youth Sports Scheduling 
There's no doubt that managing a youth sports league schedule can be tricky. We must accommodate varying teams and divisions, balance competition, and make contingency plans throughout. We'll go over some valuable tips and tricks to help organization-wide scheduler makers use proper insights to streamline their process of scheduling. 
How Can You Make an Effective Sports Schedule
Administrators should consider a couple of key factors in order to make an effective schedule. Preparation and organization is a big factor. Bring the unique understanding of your organization to the table. It's also a good idea to have a general outline of all of your seasons: the different age ranges, divisions, or talent levels.
It's also important to take advantage of your league management software tool. On TeamSnap for Business, scheduling is a feature built directly into your platform. This includes several key features like our time-saving auto-scheduling and the Master Calendar. 
Auto-scheduling on TeamSnap for Business helps avoid conflicts and simplifies the process of creating complex schedules. You'll also have access to a variety of viewing options and can import schedules seamlessly.
Additionally, keep in mind a few general tips below to help you craft a perfect league schedule. 
---

---
Youth Sports Scheduling Tips
1. Establish Clear Guidelines for Scheduling
Establish policies for your scheduling practices before you get started. Think about how conflicts can be resolves, contingency plans, and different priorities. 
2. Division groupings will save a lot of frustration
Grouping larger leagues in divisions will make the outline of your scheduling easier. This considers different factors like locations, facilities, timing, etc. 
3. Always coordinate with your facility's availability 
A given, but necessary tip! Never forget to prioritize your facility's availability when scheduling. 
4. Consider travel demands for players, parents, and coaches
Consider the different travel requirements your schedule places on players, parents, coaches, and officials.
5. Ensure balance for your youth athletes
Youth sports may be competitive, but we call it youth sports for a reason! Make sure your youth athletes have enough balance between practice times, game times, and of course… school or other extracurriculars!
6. Have contingency plans for the weather 
Weather isn't the only factor that can throw a wrench in your scheduling. Make sure you have backup plans, dates, and perhaps facilities!
7. Communicate, communicate, and communicate again
Over communicate with your parents, players, coaches, staff, and officials.
8. Save time with TeamSnap for Business auto-scheduling
Our time-saving auto-scheduling helps avoid conflicts and simplifies the process of creating complex schedules. You'll also have access to a variety of viewing options and can import schedules seamlessly.
9. Get a clear view of your organization with the Master Calendar 
The Master Calendar feature displays a weekly overview of all scheduled events associated with your organization in TeamSnap for Business. Whether it's games, practices, or other general events, you can view your organization-wide schedule in one convenient location. Access games, practices, and other events details easier than ever and quickly navigate to edit an event where it was originally created. 
Next Steps
Ready to learn more about TeamSnap for Business, an advanced suite of integrated tools that will help you simplify growth for your youth sports business? Sign up for a personalized 1:1 demo today.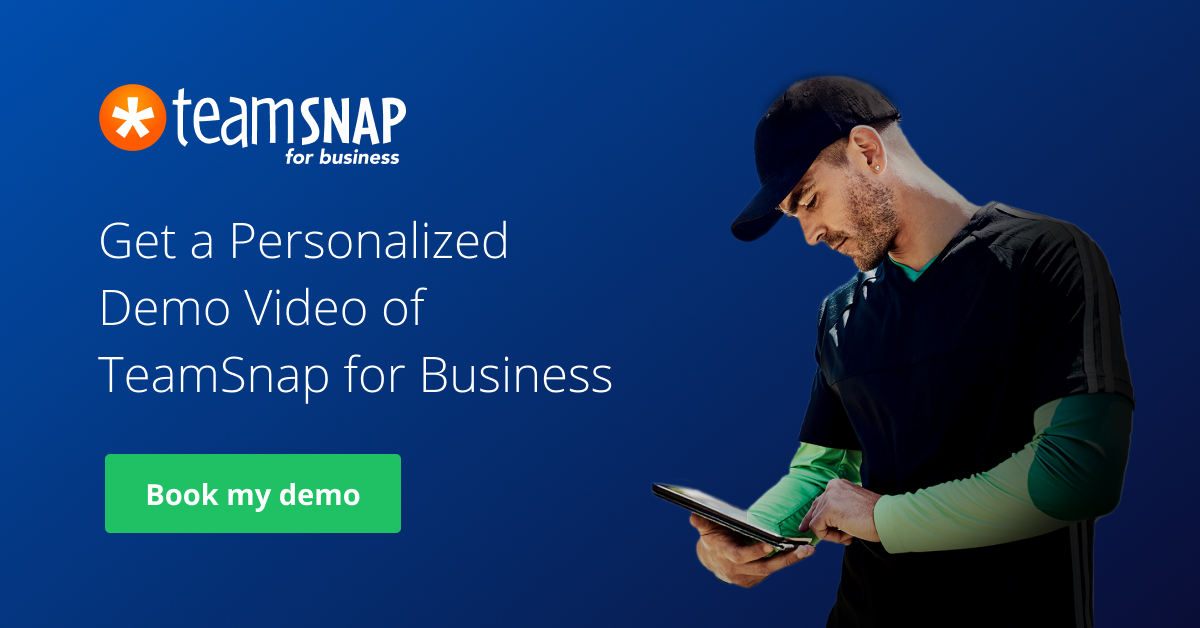 ---
National data actively tracking the safe return of youth sports activities
See the map
Share This :