Robotics Team Uses Team Chat to Manage Multiple Rosters and Events
Share This :
Harding Academy's robotics program continues to pave the way for FIRST (For Inspiration and Recognition of Science and Technology) robotics programs in Arkansas. Having four regional wins and qualifying for the world championship seven out of the last eight years, Harding Academy is the top robotics program in the state.
Brian Jones, director of the robotics program at Harding Academy, started the program in 2012. The robotics program has seen tremendous growth, rising from 30 members to 120. The program reaches thousands of students a year from LEGO robotics in elementary and junior high all the way up to competitive robotics in high school.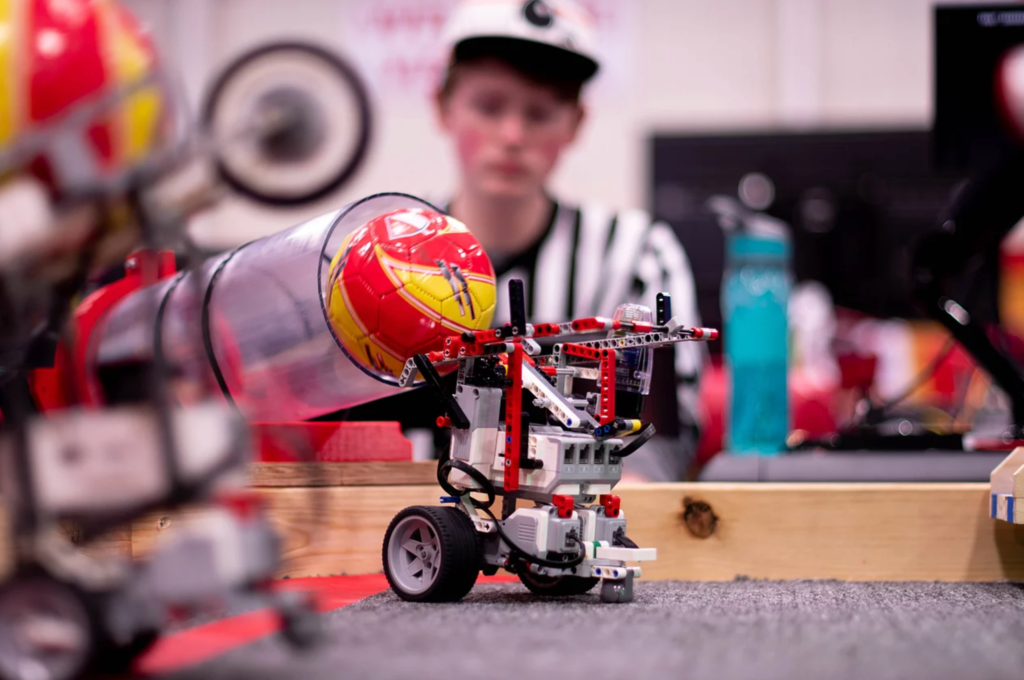 With a large team consisting of team members spanning multiple grades, volunteers and parents, Brian needed an easy way to communicate with everyone, organize rosters, and manage events.
"I looked at tons of team management platforms and even tried out several before landing on TeamSnap," Brian says. "What sold me was the ability to have multiple teams, assignments for volunteers, mobile notifications, and to be honest, a reasonable cost."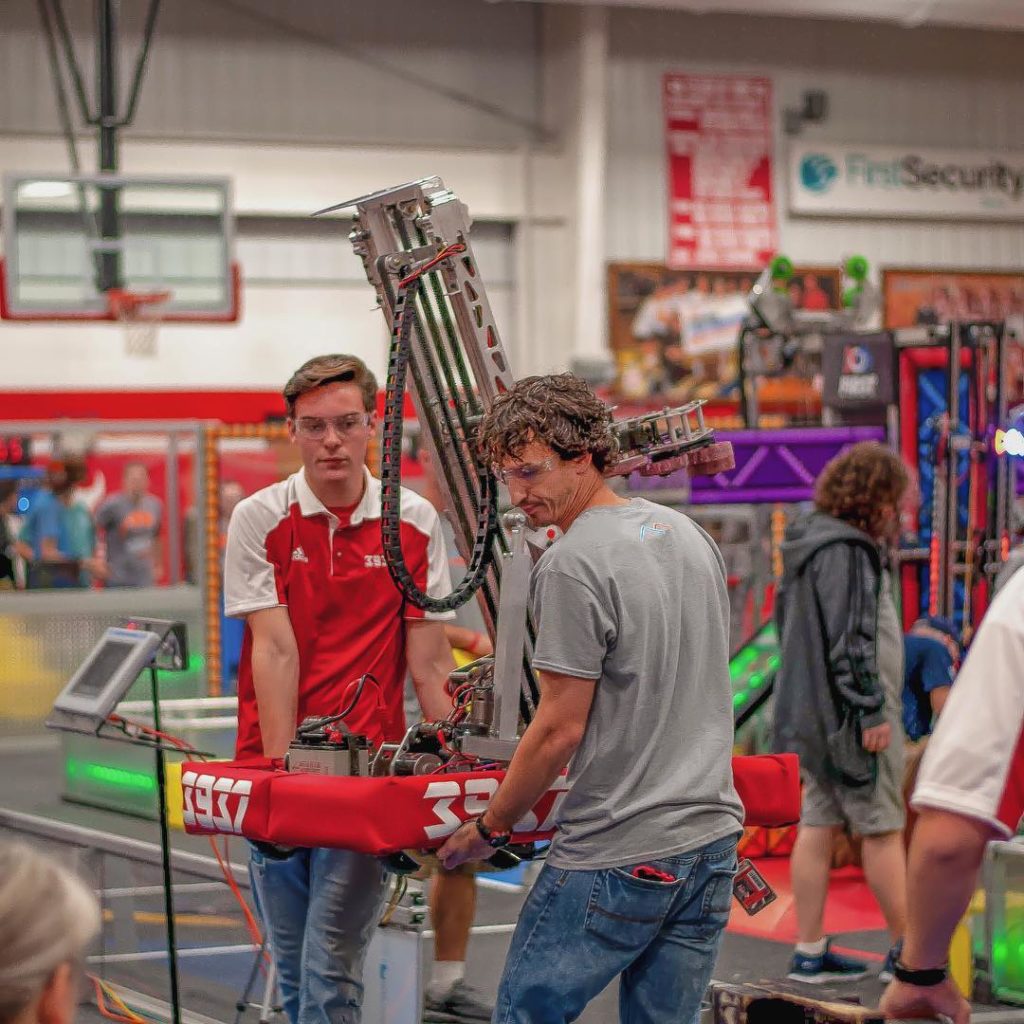 Brian uses TeamSnap to coordinate two of Harding Academy's robotics teams: the junior high and senior high teams. Not only do they store their team roster and schedule within the app, but they also use it to connect and sign up for all their events from fundraising to competitions.
"Even though we don't function as a traditional sports team, TeamSnap has been an invaluable resource in our program," says Brian.
Using TeamSnap chat features, Brian is able to easily contact every team member and their parents. In just a couple of taps, he can quickly notify them using email or push notifications. It also helps him coordinate and communicate with volunteers for events.
While Brian enjoys the ease of chat, another feature holds the title of 'favorite.'
"My favorite feature has to be assignments," says Brian. "Allowing team members to sign up for events and getting a reminder notification prior to the event makes my job a lot easier."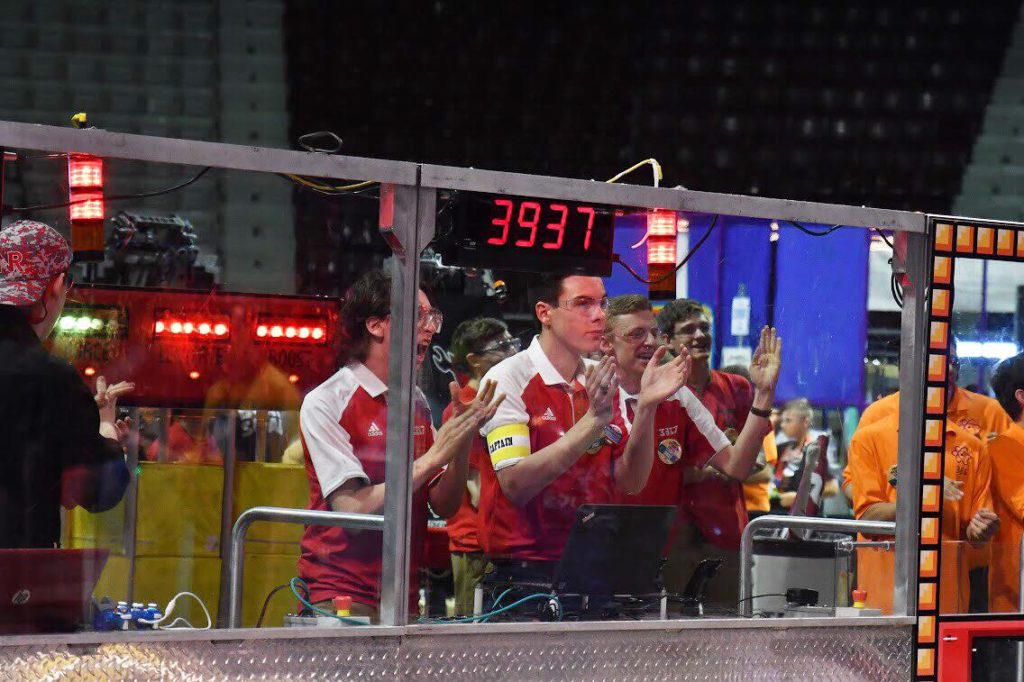 TeamSnap's assignments feature came to Brian's rescue in a potentially dire situation.
"I was at an event and needed to contact a volunteer who hadn't arrived. I went to the assignment tab, quickly found the volunteer I needed, then I went to the team roster and contacted them and their parents to find out what was happening. TeamSnap has made my life so much easier."
It's no surprise a robotics team is looking for ways to automate their organization, and TeamSnap is a natural fit. Domo arigato, Harding Robotics!
Have a robotics or non-sports team to add to your TeamSnap account? Log in or sign up to create a team for any activity now!
—
Lisa Hope is a product marketing manager with TeamSnap and a marketing professor at the University of Florida.
---
National data actively tracking the safe return of youth sports activities
See the map
Share This :