Registration in Times of Uncertainty: A Look at Some of Your Options (Part 1)
Share This :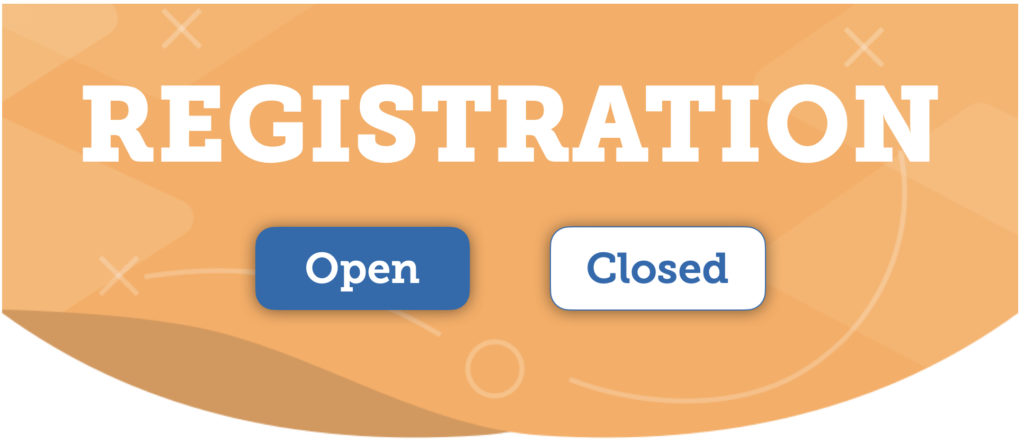 Coronavirus has put businesses and day-to-day activities on pause across the globe, and sports are no exception. Many clubs and organizations are waiting to hear when practices and games can resume or if they will even be able to have a season at all. Two questions that we continue to hear from customers are: 1) What do we do with the registration funds we've already collected? And: 2) How should we proceed with our upcoming registration?
There are many factors that go into each decision and after hearing from so many others in your position, we put together a two-part series to discuss how customers are tackling registration challenges during this time. In this post, we'll cover how to manage registration funds you've already collected. And in our second post, we'll cover your options for moving forward with registration.
---
What do we do with registration funds we've already collected?
---
Offer virtual training and practices
You may not be able to go outside, but players still need activities and support to stay engaged and active during this time. We have seen many clubs and coaches continue to support their players by offering virtual training and practices, video review sessions and many other interactive options to stay engaged and aligned with the players' needs. 
Apply registrations toward future training or seasons
Many organizations with summer, fall or future seasons are opting to put this season's registration payment toward a future season or training clinic for players. 
We've seen some organizations offer discounts on future seasons or waive future season tuition increases, in lieu of refunds.
You can include the option to enter a coupon code in future registration forms in order to facilitate waived or credited registration fees.
Push out installments
Many clubs, leagues, and teams are waiting on more direction from regional or governing bodies before making a decision to refund the season. Pushing out upcoming installment payments is a great alternative to refunds and gives you time to formulate a game plan. Here are instructions for how to adjust upcoming installment payments in TeamSnap. 
Collect donations
In any difficult situation, people want to know how they can help, and some organizations are offering their members a chance to make their fees count toward more than just their sport.
Instead of issuing full refunds for collected fees, organizations are giving members the option to donate portions of the registration fees they've already paid toward relief efforts, player scholarship funds or local sponsors who have been greatly affected by COVID-19. And of course, some are using this as an opportunity for members to donate back any refunded money as financial support to their programs.
You can also offer your members the opportunity to donate within TeamSnap by setting up a registration form for donations. Members can decide the amount they'd like to donate and all funds collected can be directed towards the recipient of your choice. 
Issue partial refunds 
Many spring-only sports have had part or all of their season canceled. Those who are able can issue partial refunds to their registrants within TeamSnap. Partial refunds are a great option to help balance any overhead cost while still offering members the opportunity to recoup some of their finances during this time. 
---
Final Thoughts
---
However you approach it, be transparent. Many organizations rely on registration fees to support year-round programs, staff salaries, facilities, equipment maintenance and a number of other overhead expenses regardless of whether this season happens. If your organization is not in a position to offer refunds, you are not alone. COVID-19 has caused significant financial hardship for sports organizations across the country and yet, we are seeing an inspiring sense of community spring up. We're witnessing unprecedented levels of support with initiatives like the CARES Act and private grants. Be transparent, trust in your members and let us know how we can help.
---
Marika is a Client Success Manager at TeamSnap. When she's not supporting our TeamSnap partners, she can be found on the mats training Brazilian Jiu Jitsu in Boulder, CO. Either that or in the CrossFit gym.
---
Navigate COVID-19 With TeamSnap
To better assist you through this, we created a hub that includes resources and tips to help you lead your sports organization, team or group during this uncertain time. Keep checking back as new content becomes available. Visit the hub now.
---
National data actively tracking the safe return of youth sports activities
See the map
Share This :