Registration Credits Provide You Confidence and Relief From Refund Nightmares
Share This :
With spring seasons being canceled and summer events on standby, organizations were left having to scramble and issue refunds.
And as we return to play, cancellation is at the back of your mind because no one truly knows what next month will look like. 
We want you to be comfortable with a path forward on how to manage existing refund requests that you're receiving and be confident that you can manage upcoming registrations, knowing that you will not have a refund nightmare on your hands in the future. 
Introducing registration credits with TeamSnap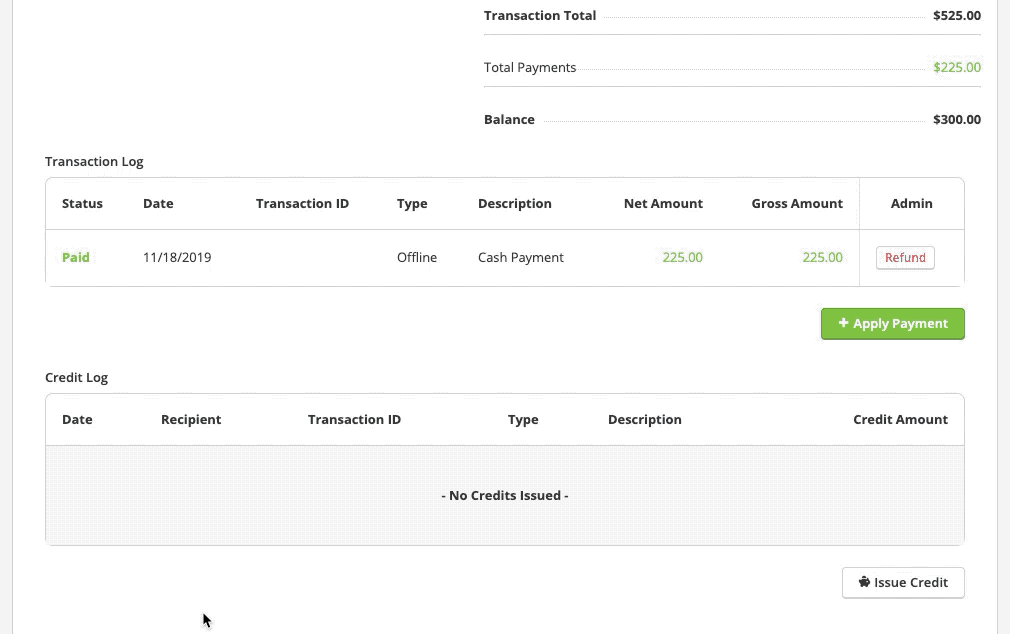 Now with TeamSnap, you can issue a credit to a registrant's account in just a few clicks, and they can redeem those credits during a future registration with your organization. 
So why does this matter and how would you use it?
If you used TeamSnap to collect registration for your spring or summer season, and have canceled or received refund requests, registration credits provide a path forward. A path that saves you from issuing refunds or tracking credits manually in a spreadsheet!

We've heard the concern of having to cancel summer or fall programs loud and clear. Again, no one truly knows what will happen in the coming months but we want to make sure you are prepared and protected. Registration credits provide a safety net in case future seasons or events have to be canceled or put on hold

There is a non-COVID benefit as well. You can now acknowledge and issue a credit to members who have met volunteer hours, hit sponsorship requirements or made other achievements during the season. No more manual tracking or messy discount codes 
You will also have full visibility into the amount of credit issued for each registration, the amount of credit redeemed on each registration, and a high-level view on the total amount of credit still active and available for use across all registration forms. 
So as your organization and teams return to play, have confidence knowing that amidst all the uncertainty, you have registration credits in your back pocket. 
Want to learn more? Request a live demo if your organization is new to TeamSnap or check out our help article for more information. 
---
Anand Patel is a Sr. Product Marketing Manager at TeamSnap. He gets to soak up the beautiful Southern California sun every day and make his coworkers very, very jealous. 
---
National data actively tracking the safe return of youth sports activities
See the map
Share This :