What Sport Are You Born to Play?
Share This :
What sport should you play?
Answer these 7 questions to find out.
Do you play well with others?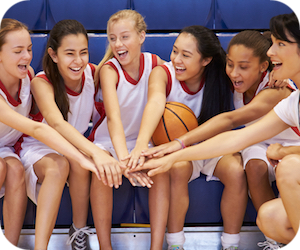 Which season is your favorite?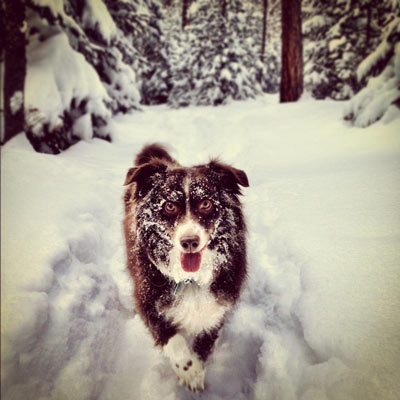 What song gets you pumped?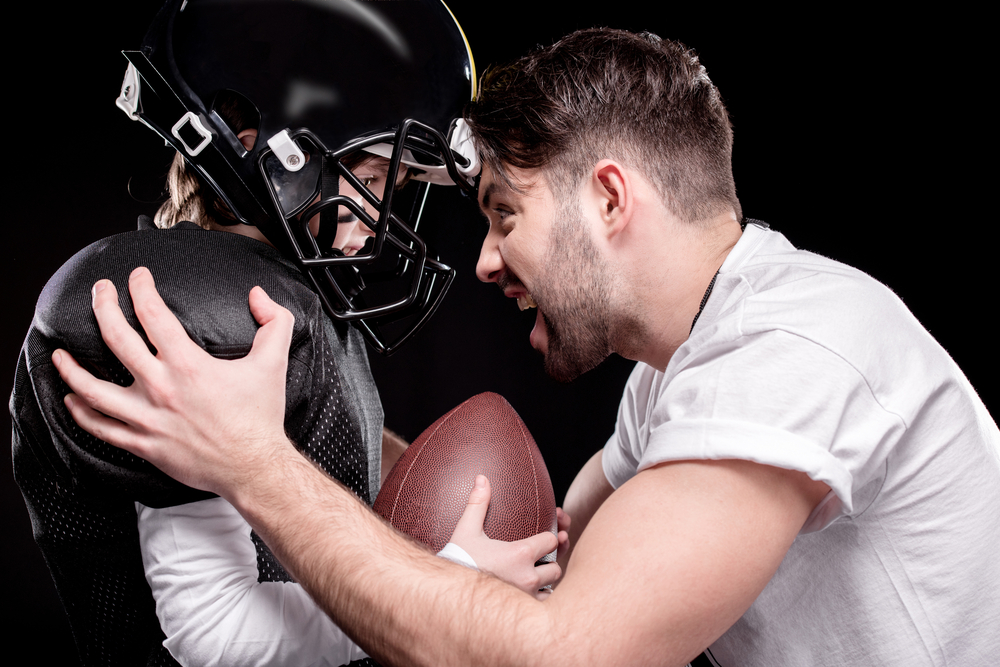 We Will Rock You by Queen
---
All I Do Is Win by DJ Khaled
---
Welcome to the Jungle by Guns N' Roses
---
Jump Around by House of Pain
---
Which is more important?
Do you like to run?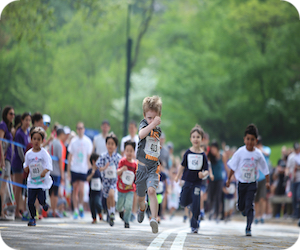 How's your upper body strength?
Not great. I should lift weights more often.
---
Would you rather participate in a sport year round or seasonally?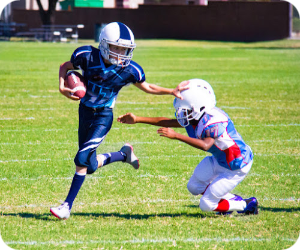 Share the quiz to show your results !
Subscribe to see your results
Which Sport Were You Born To Play?
I'm %%personality%%
%%description%%
But I'm also %%personality%%
%%description%%
---
National data actively tracking the safe return of youth sports activities
See the map
Share This :