Track & Field Quiz
Share This :
How well do you know track & field?
On your mark, get set…
Over how long does a race have to be to be classified as an ultramarathon?
Who became the first woman to run the 100 meters in under 10.5 seconds?
A runner has finished a race when which part of his/her body crosses the finish line?
Which height is the current word record for the high jump?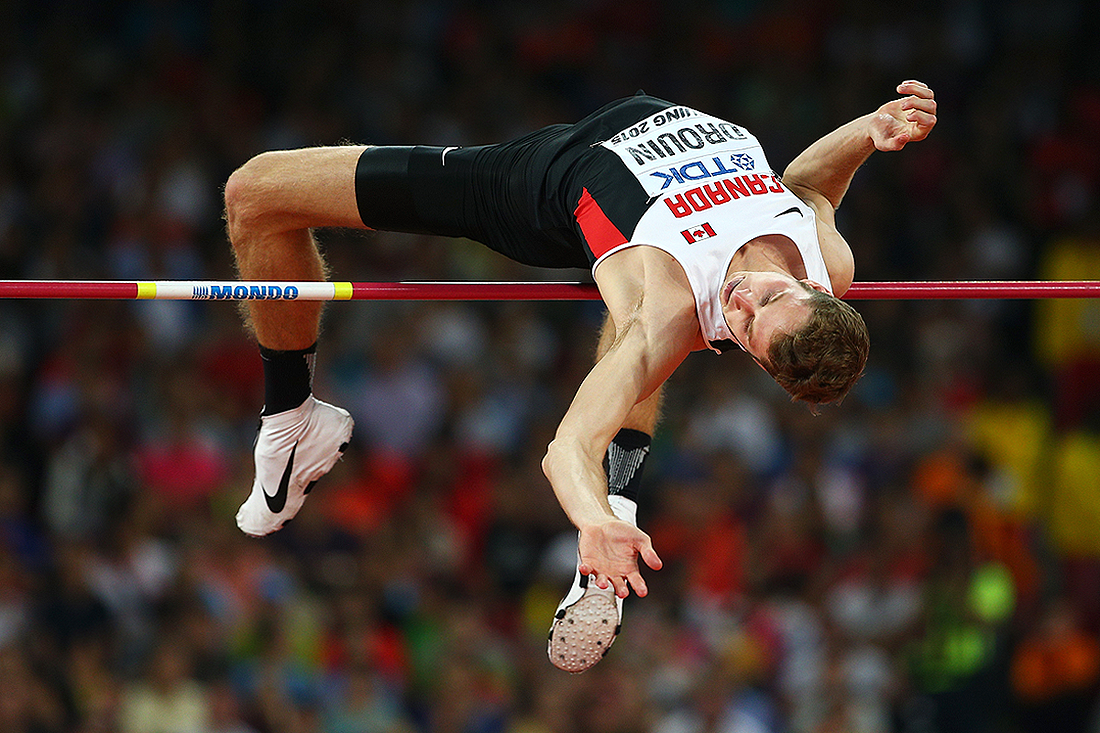 Who was the first pole vaulter in the world to clear both 6 and 6.1 metres?
Even though men have been competing in this track and field event since the 1900 Paris Olympics, what event was first contested by women at the 2012 London Olympics?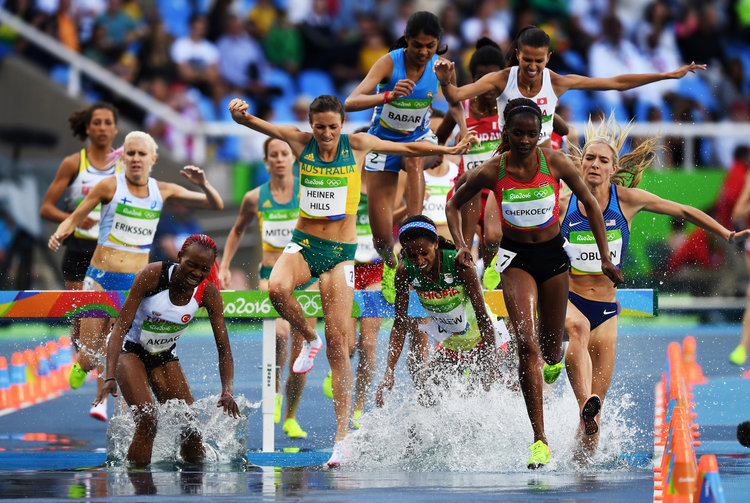 The triple jump is three separate jumps. Of the following, which is not the name of one of these jumps?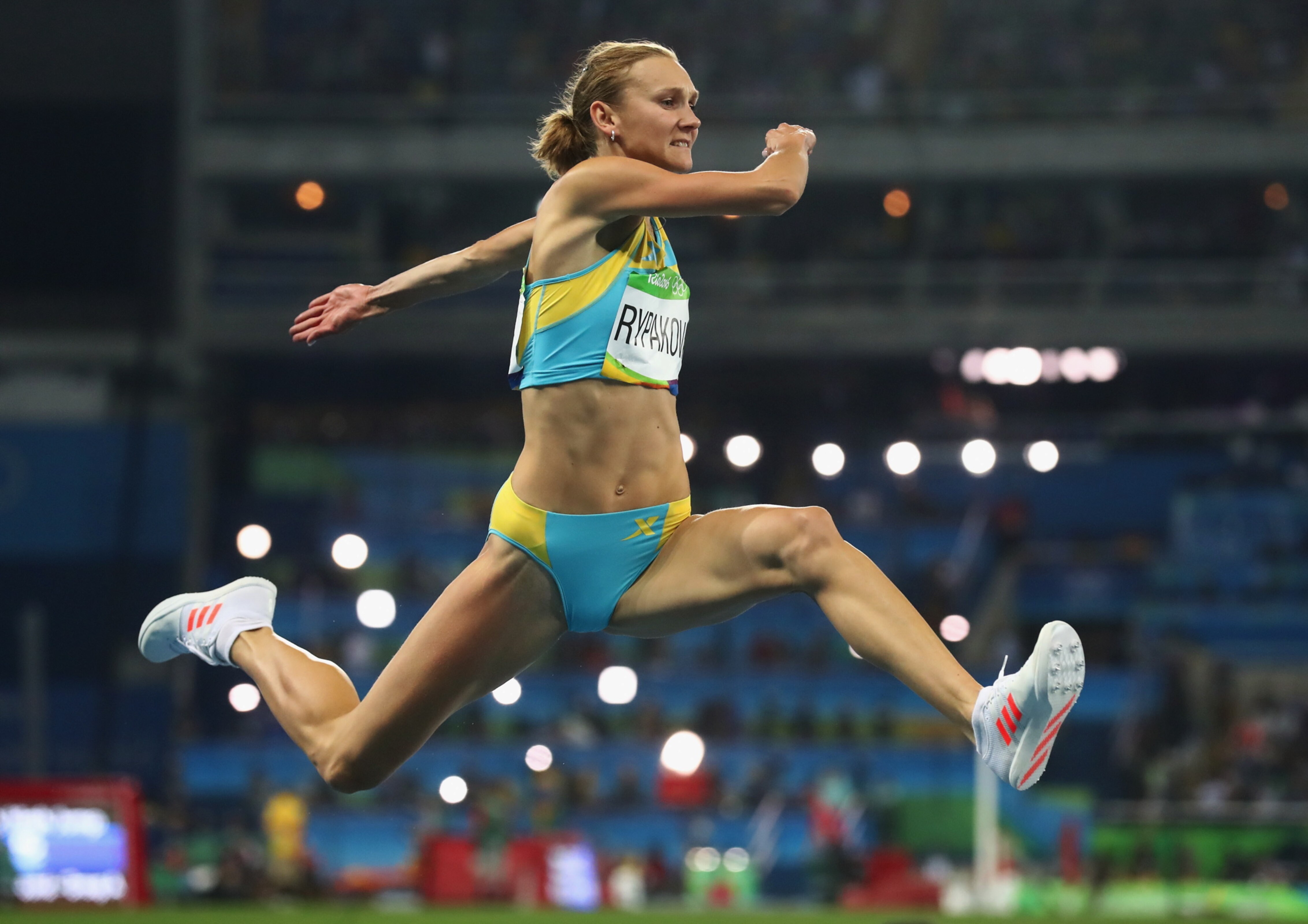 Where and when was the first organized track and field race?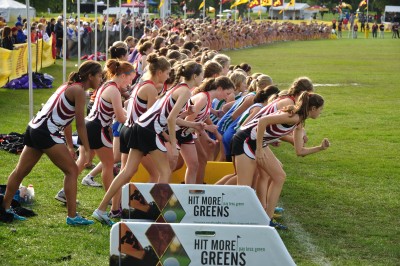 Who has held the long-jump record since 1991?
What is the diameter of the circle that an athlete is confined to when shot-putting?
Share the quiz to show your results !
Subscribe to see your results
Track Trivia
I got %%score%% of %%total%% right
%%description%%
---
National data actively tracking the safe return of youth sports activities
See the map
Share This :