How Well Do You Know Sports?
Share This :
Are you game?
Take this quiz to test your knowledge of sports trivia.
Who is the top scorer in Women's World Cup history, with 15 goals?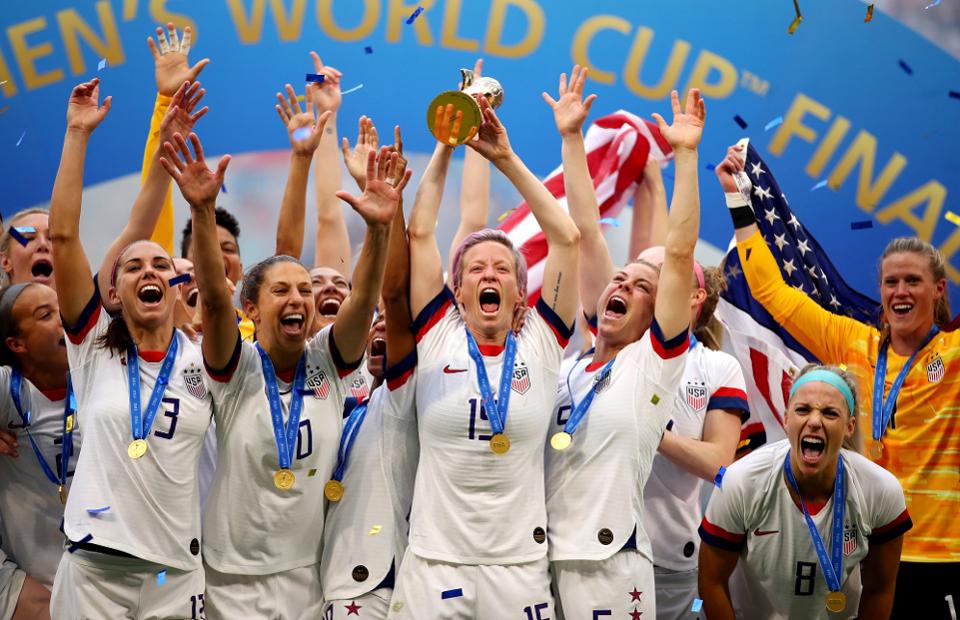 Serena Williams has an Open Era record 23 singles Grand Slam titles. Who holds the record for most career singles Grand Slam titles with 24?
Which city hosted the 2008 Olympics?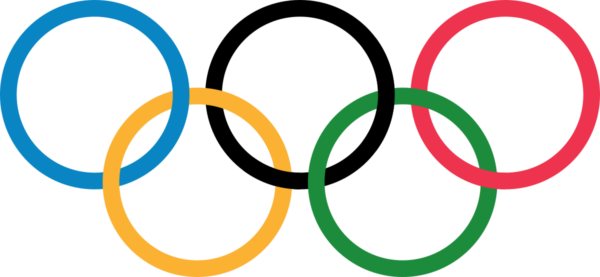 Who is the NBA all-time scoring leader?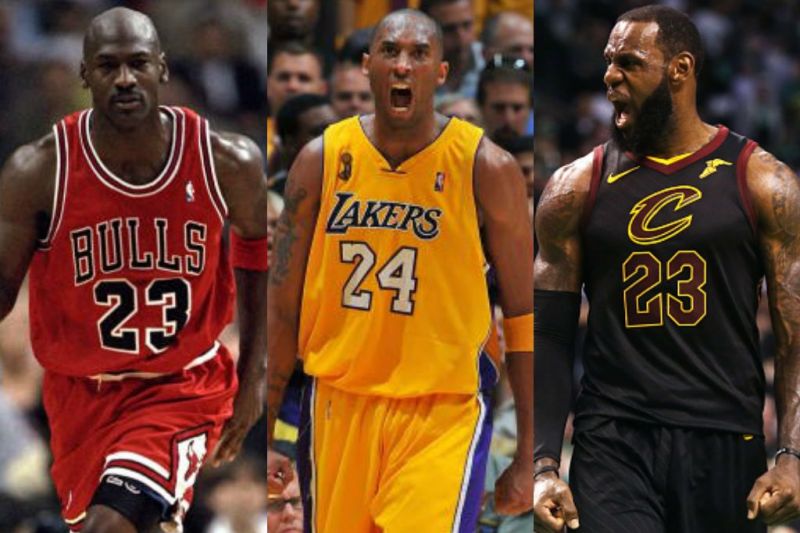 How many Olympic medals did Michael Phelps win?
What year was the first Super Bowl played?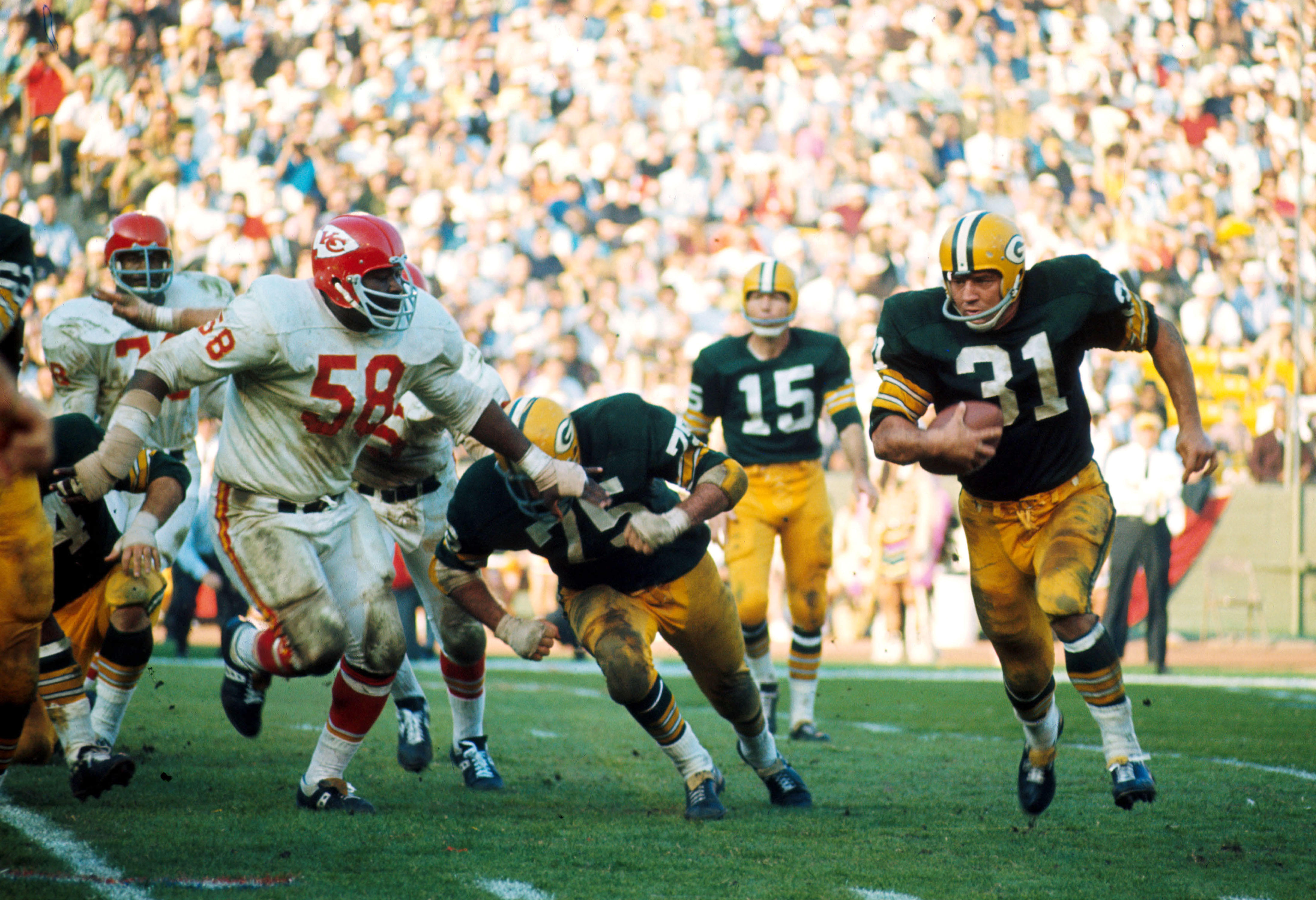 Which athlete has graced the cover of Sports Illustrated more than any other?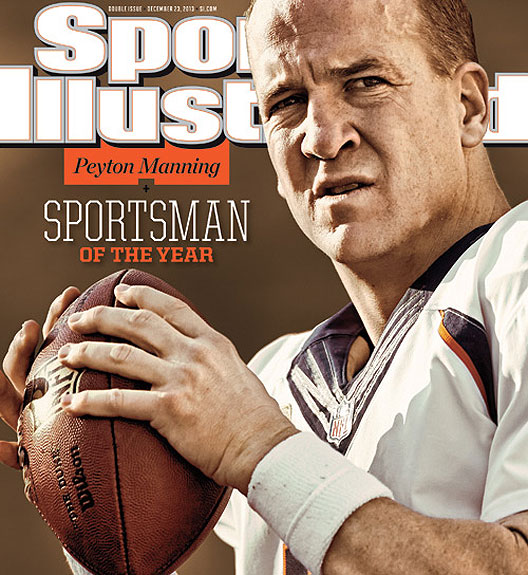 What school has won the most college football national championships?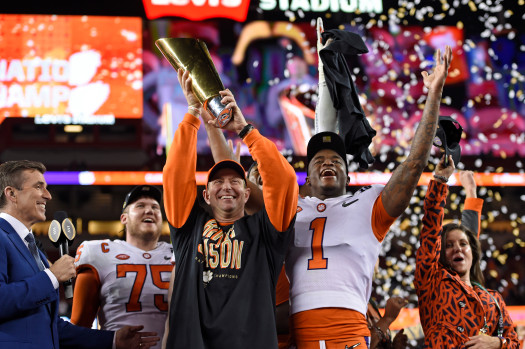 Which NFL Quarterback has been in the most Super Bowls?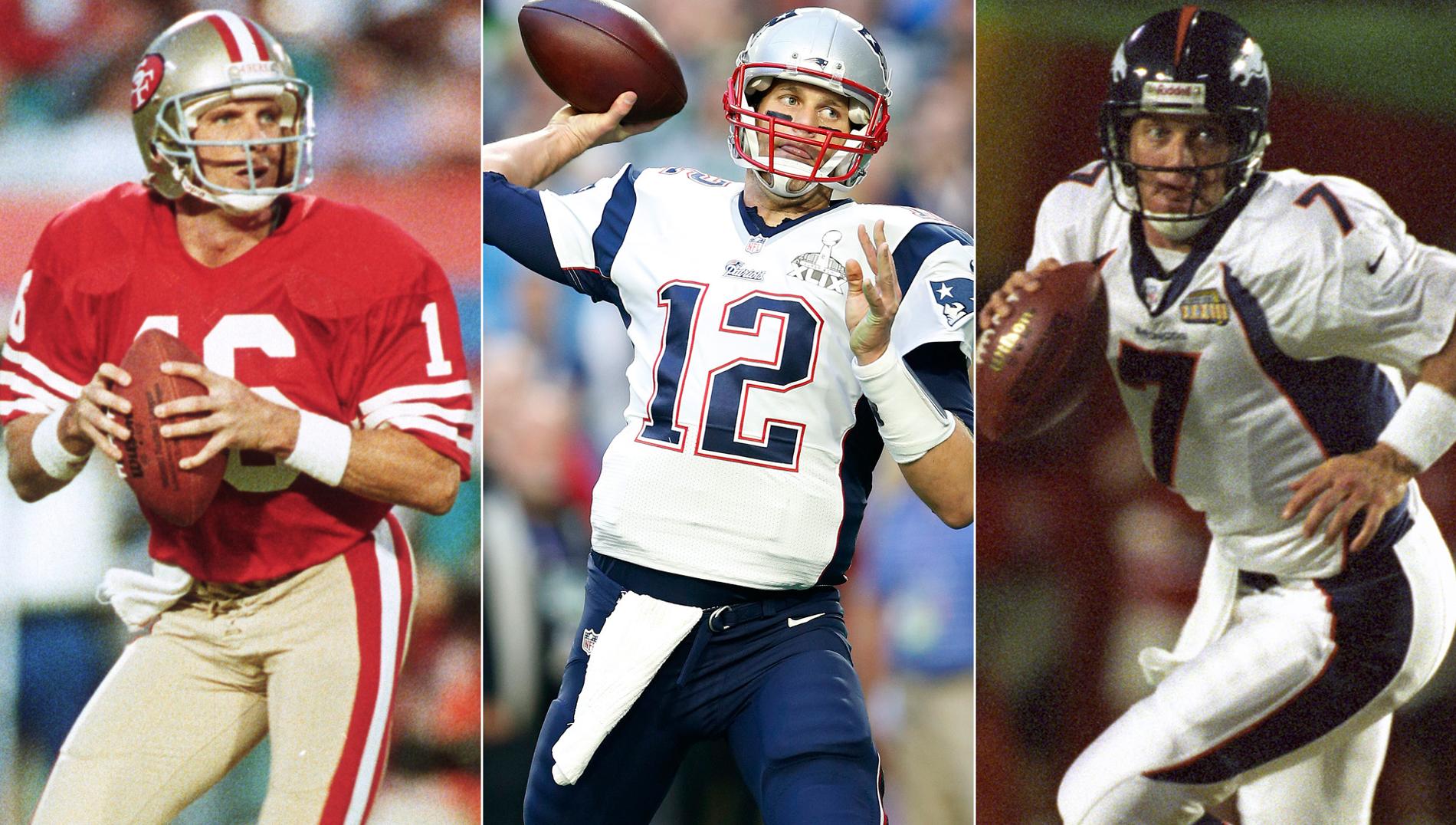 What Grand Slam tennis tournament is played on grass?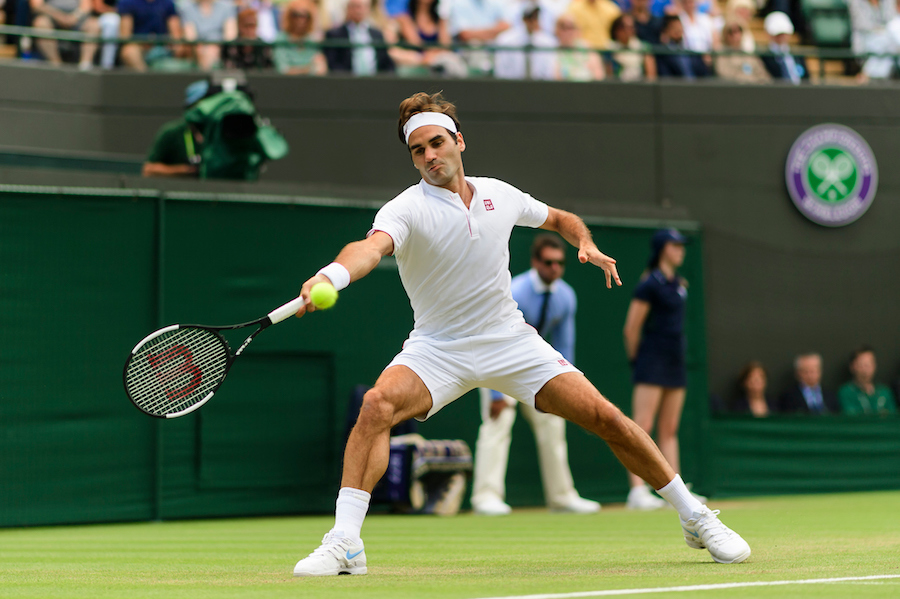 Share the quiz to show your results !
Subscribe to see your results
Are You A Major Sports Fan?
I got %%score%% of %%total%% right
%%description%%
---
National data actively tracking the safe return of youth sports activities
See the map
Share This :