TeamSnap Teams Up With RCX Sports for NFL Flag Football Regional Events
Share This :
TeamSnap Impact is thrilled to increase our support of NFL Flag Football. This year we will not only support the National event, NFL Flag Football Championship, but will also be the community bracket sponsor for regional events all over the country. At each of the 10 regional events TeamSnap will provide financial assistance to three teams to help with all the costs associated with the event. 
Check out a recap below from last year's NFL Flag Football Championship
These "community division" teams come from recreation centers, YMCA's, police athletic leagues, generally organizations and communities that are without abundant financial resources. TeamSnap's support is allowing them to participate in these tournaments that they might not be able to otherwise.
RCX is committed to improving the accessibility and inclusivity of sports by enhancing the youth sports experience and creating opportunities for all athletes to play. 
TeamSnap employees are also volunteering their time to help run the these regional events. Check out some of the recent regional events where TeamSnappers were on site!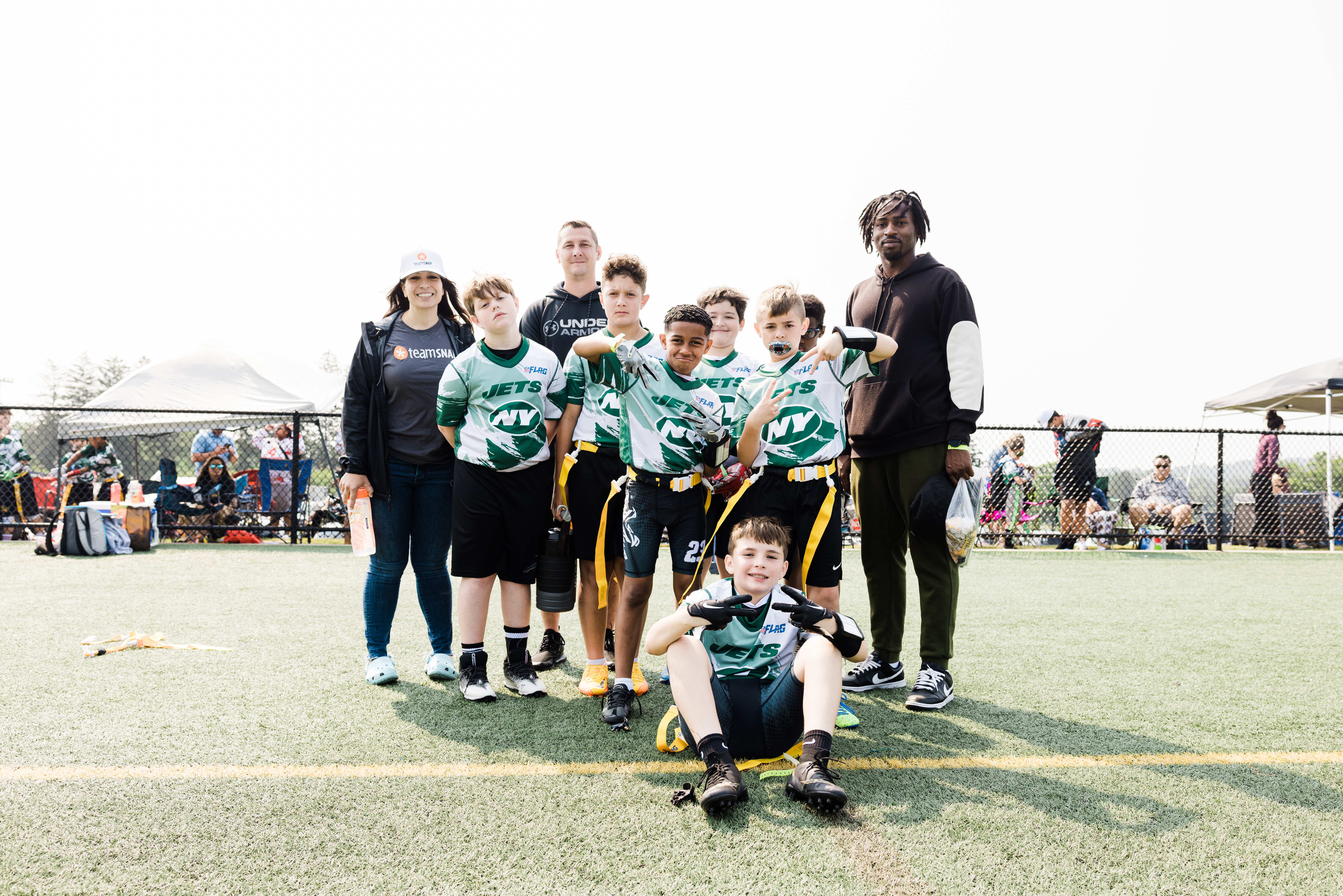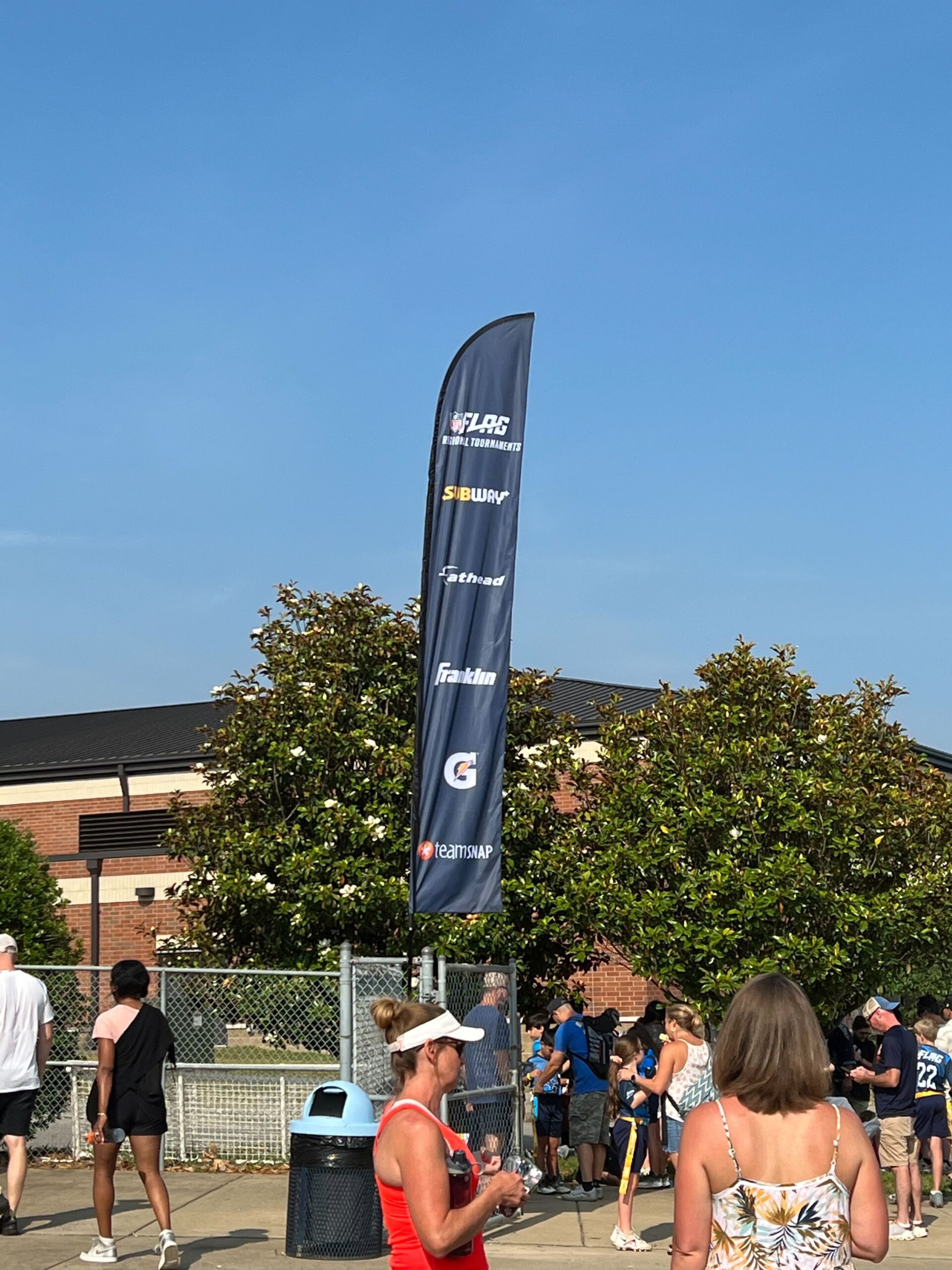 Learn more about TeamSnap Impact here. You can also check out some of the recent recaps of TeamSnap Impact events on the blog.
---
National data actively tracking the safe return of youth sports activities
See the map
Share This :