Price, Quality, and Convenience — Converting Customers Isn't Rocket Science
Share This :
If you're a brand that's looking to engage and convert customers more effectively, we're happy to let you in on a little secret… Don't overthink it. TeamSnap researched and surveyed over 1,000 parents to learn what drives their purchase decisions. Parents are dynamic and busy decision-makers, and by providing the right guidance and messaging your brand can crack the over $2T in purchasing power they represent.
Brands can engage and convert customers more effectively by focussing their messaging on value, the quality of products, and the convenience offered to consumers.
The way you message the value of your product is a critical component of marketing your product to consumers. In TeamSnap's 2023 Parents as Consumers Report, we found that 42% of parents choose to shop at big box stores because they have the best prices. Even parents that are making $100,000+ annually are still frequently shopping at box stores for this reason.
Here's a few brands that win by focusing their messaging on value.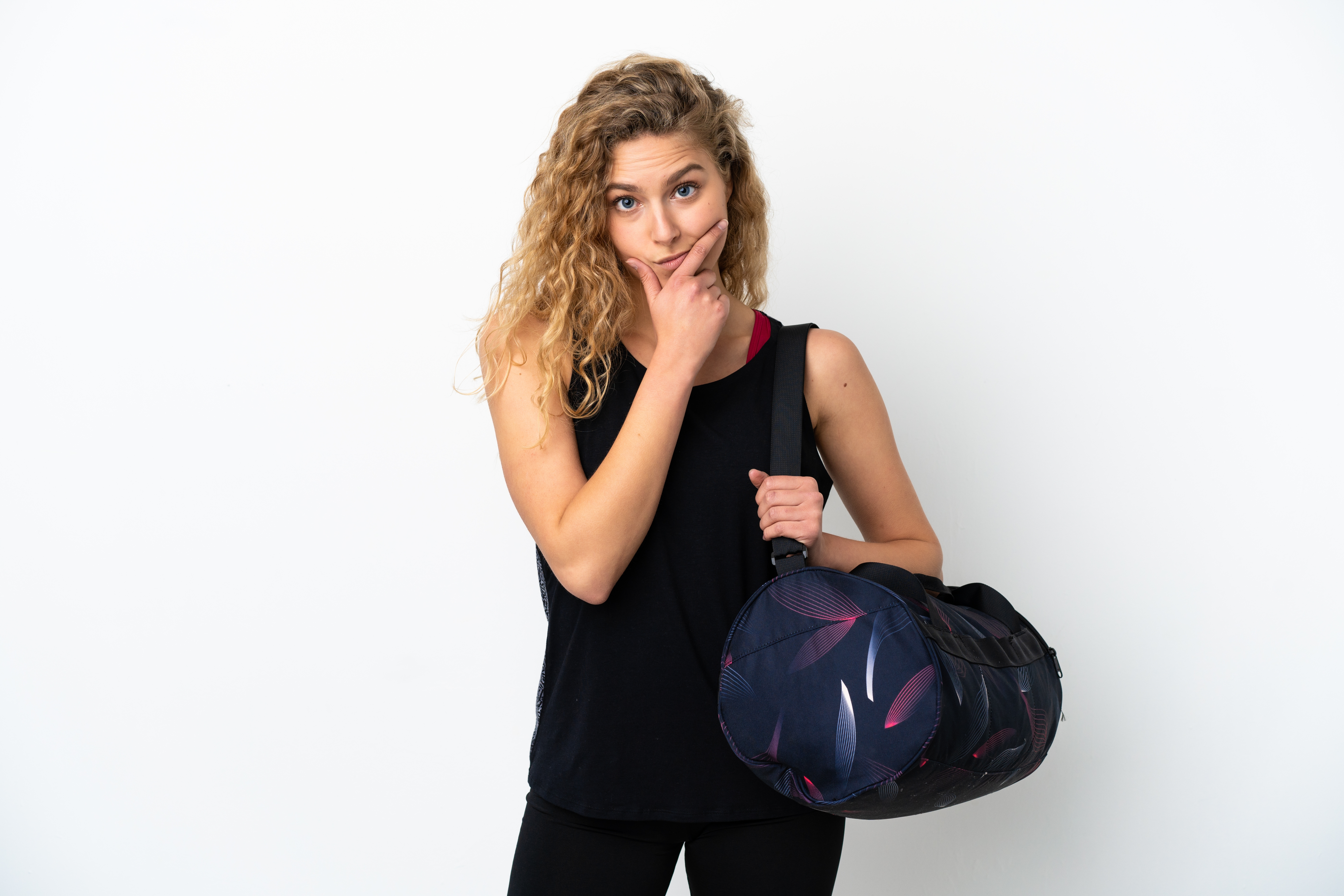 Crunch is a fitness brand with over 400 franchised and corporate owned fitness clubs across the world. In 2021,  "You Can Crunch With Us" was a tagline they used to encourage people to work out when and how they feel most comfortable. They also paired the new tagline with a new years deal on new memberships for $9.95 a month.
Chad Waetzig, Executive Vice President of Marketing and Branding at Crunch Fitness,  said to  Brand Innovators, "Crunch Fitness has a diversity of experiences which you can't really get anywhere else; you can't get it at home, you can't get it at other low-cost gyms."
Another example of a brand that focuses on messaging value to customers is Costco.
Costco states, "Here at Costco, we have a very straightforward, but important mission: to continually provide our members with quality goods and services at the lowest possible prices."
One way Costco stands out in particular is with its membership model. Once a customer joins the Costco membership, they pay an annual fee which unlocks savings opportunities. By saving, this incentivizes customers to spend more which just shows value in the membership offering in the first place.
The Quality of Your Product Matters
Quality over quantity — you've probably heard this before. In fact, 33% of parents purchase items based on quality. Brands that can cater to these needs and offer excellent customer service will have an advantage in this market.
When a brand can reliably deliver a quality product while holding true to its mission and promise, they will have already set themselves apart with a strong foundation built on earned trust. Messaging that conveys the quality of products will give your customers an understanding of how their problem or need will be solved by what you're providing.
The Morning Consult Brand Intelligence collects consumer surveys on over 4,000 brands and products every day. According to the data collected between March and April 2022, Band-Aid ranked number one with a net trust rating of 57.73. It stands to reason that a household name would top the list, but why is Band-Aid the most trustworthy brand?
Band-Aid delivers a reliable and quality product.
View this post on Instagram
You may be thinking, how do Pokemon Band-Aids suggest a quality product? It's relatable to its customers. This specific messaging and limited-edition release of Pokemon Band-Aids shows that the brand understands what their customer's value. In this case, fun designs that make light of a not-so-fun situation. They also tied their release with Pokemon day to reach their customers who were tuned into that event. Another example of Band-Aid communicating their quality is through their "Our Tone" product which was designed to "provide a skin tone complementing adhesive bandage in shades for Black & Brown skin tones."
YETI is another brand who focusses their marketing messaging around the quality of its products. Users and brand ambassadors are known to be raving fans, sharing their own experiences with the quality and love of YETI products more so than the brand itself.  Consumers want to buy from brands that are suggested, recommended, tried and loved by others. YETI has tapped into this and has expanded to gear-lovers, adventurers, and tailgaters across the world.
"We talk about being 'built for the wild,' but we don't want to define what the wild means," YETI CEO Matt Reintjes said to New York Times.
Whether you are creating a product like YETI or Band-Aid, it's important to showcase the quality of your products to your target market. Each consumer has their own unique idea of what quality means, so try and understand your target user and go from there. Cater your message and value to meet your target audience.
Win Customers by Showing that Your Brand Offers Convenience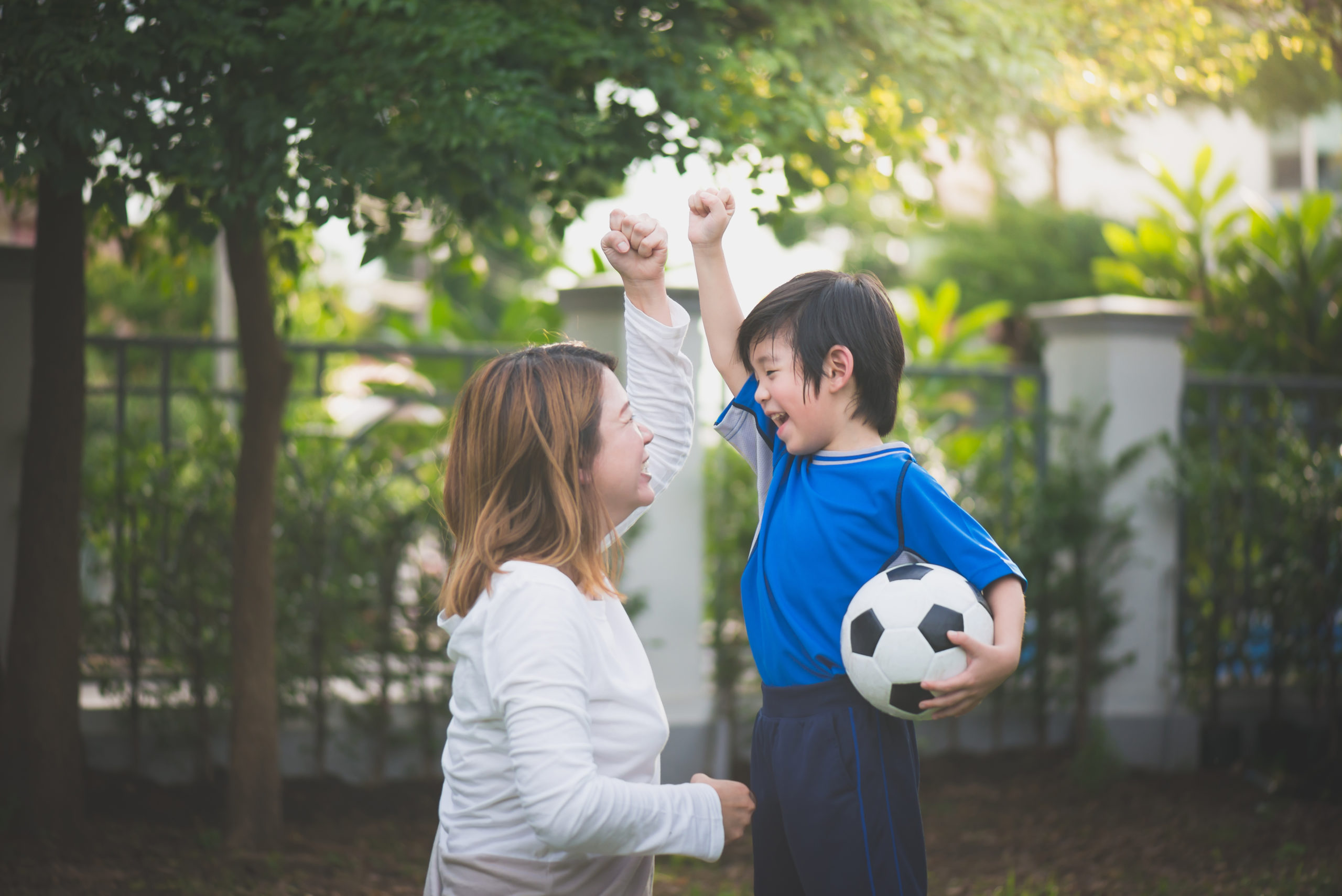 Life is hard enough, right? Consumers want to buy from brands who offer convenience. Make it easy for consumers to find customer reviews showcasing positive experiences with your brand.
According to our Parents as Consumers Report, 52% of parents choose quick service restaurants (QSR) because it is fast and convenient. Not surprising, as busy parents are more often looking for something fast to fuel up while on-the-go. Additionally, parents with a higher income are more driven to go to a QSR if they see an advertisement. To tap into this, QSR brands should consider using wayfinding in ad placements or creative to show convenient proximity to store location.
For marketers looking to reach customers more effectively in 2023 and beyond, think about reaching people in moments they care about (maybe it's sports, maybe it's family time), but more than that, showcase that your product or service has great value, is reliable, and makes your customers' lives easier. 
---
National data actively tracking the safe return of youth sports activities
See the map
Share This :