TeamSnap Impact Event Recap: Philly Girls Got Game
Share This :
TeamSnap Impact in collaboration with Philadelphia Youth Sports Collaborative hosted a Philly Girls Got Game Basketball clinic. This clinic brought together coaches and players from neighboring universities to instruct and play with youth girls from all over the city.
The clinic also included a resource fair. Women's basketball teams and coaches in attendance were: UPenn, Drexel, Temple, La Salle, Villanova, and St. Joseph's University.
"PYSC brought girls together from all over the city to participate in a basketball clinic run by members of the women's team from Temple, Penn, St. Joes, La Salle, Villanova, and Drexel. TeamSnap is a proud supporter of the Philly Girls Got Game initiative that focuses on getting more girls playing sports," Lance Lee, Director of TeamSnap said
This is TeamSnap Impact's second time sponsoring the Philly Girls Got Game event and resource fair. If you are interested in learning more about TeamSnap Impact and any upcoming events, check out more info here.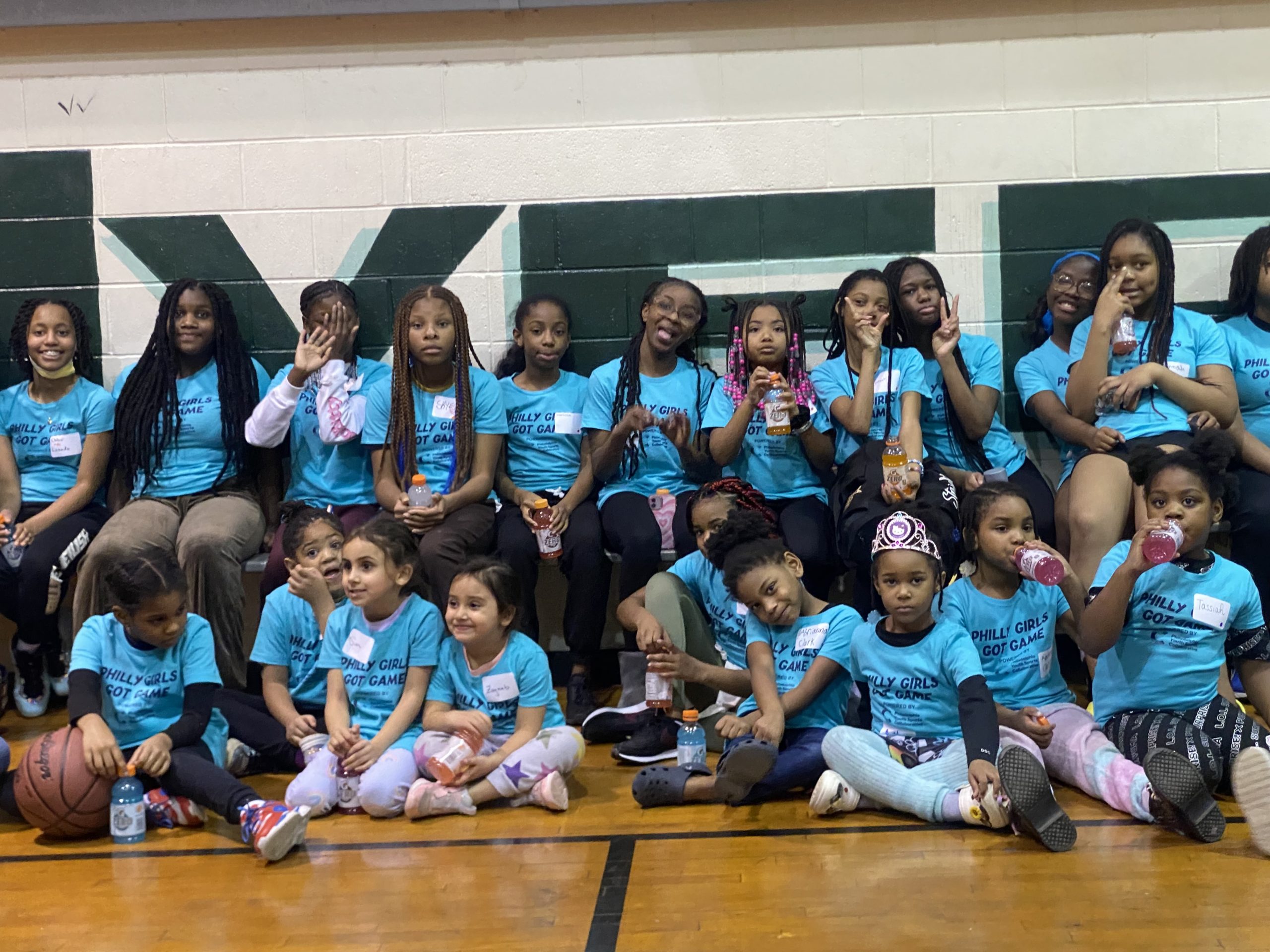 ---
National data actively tracking the safe return of youth sports activities
See the map
Share This :